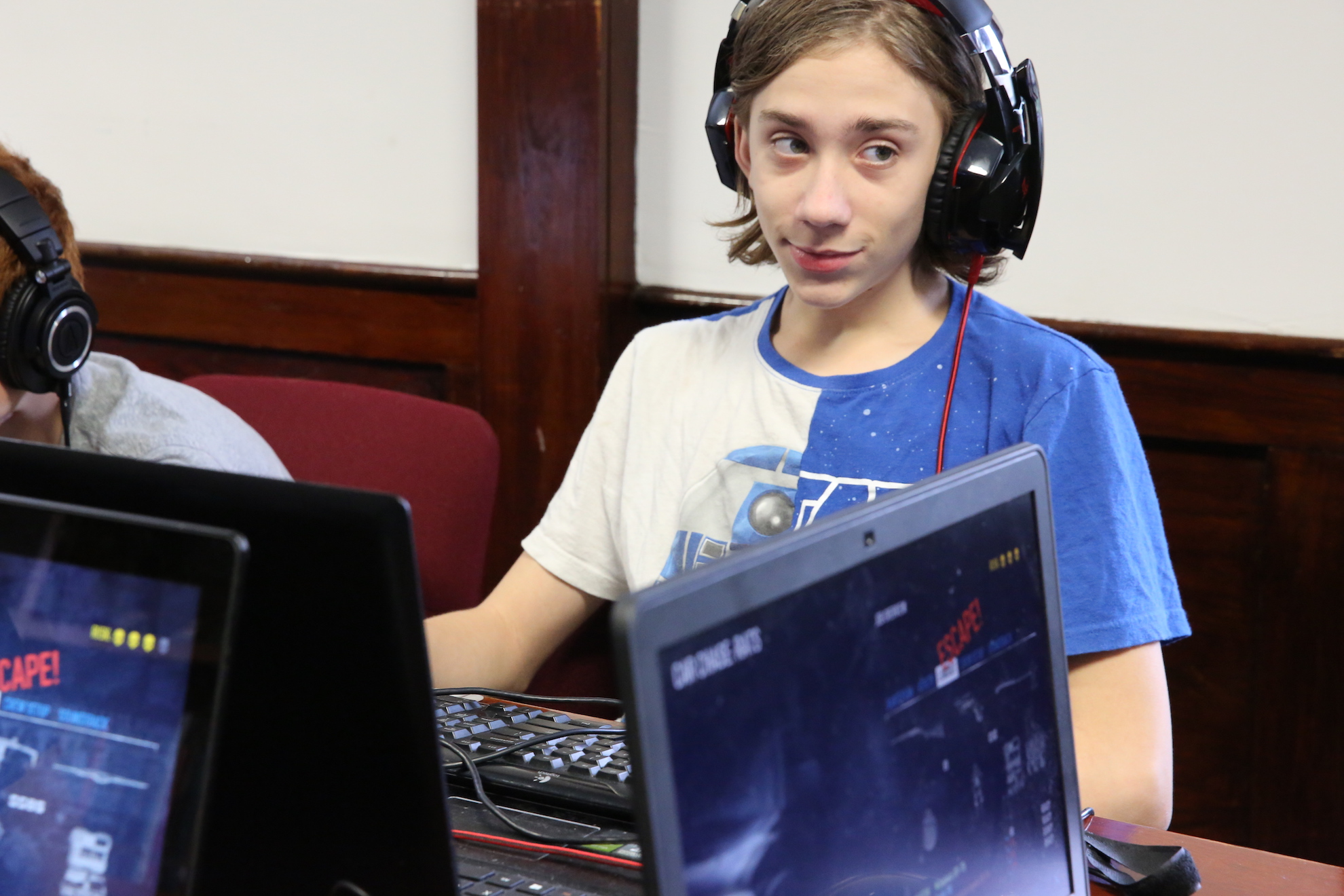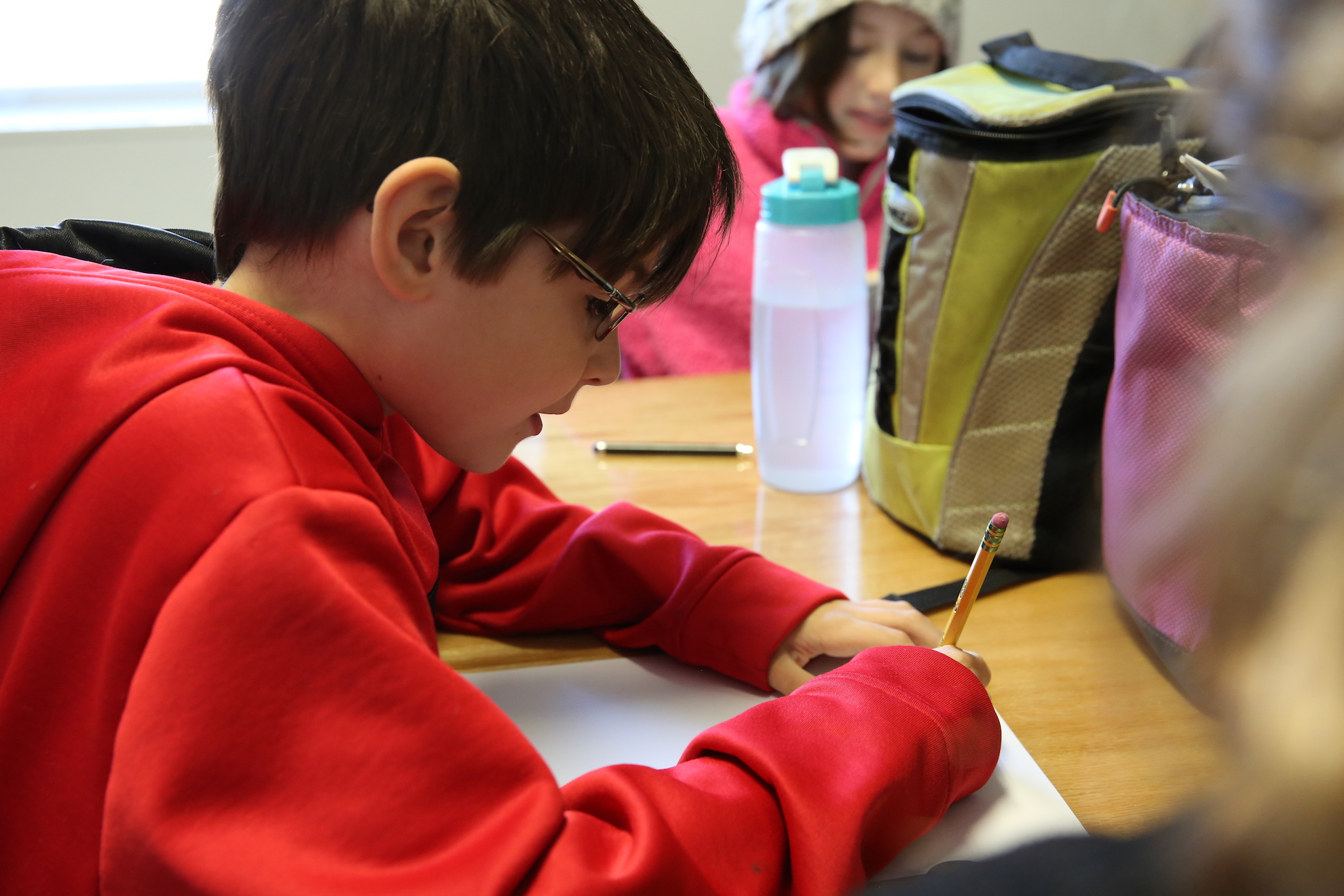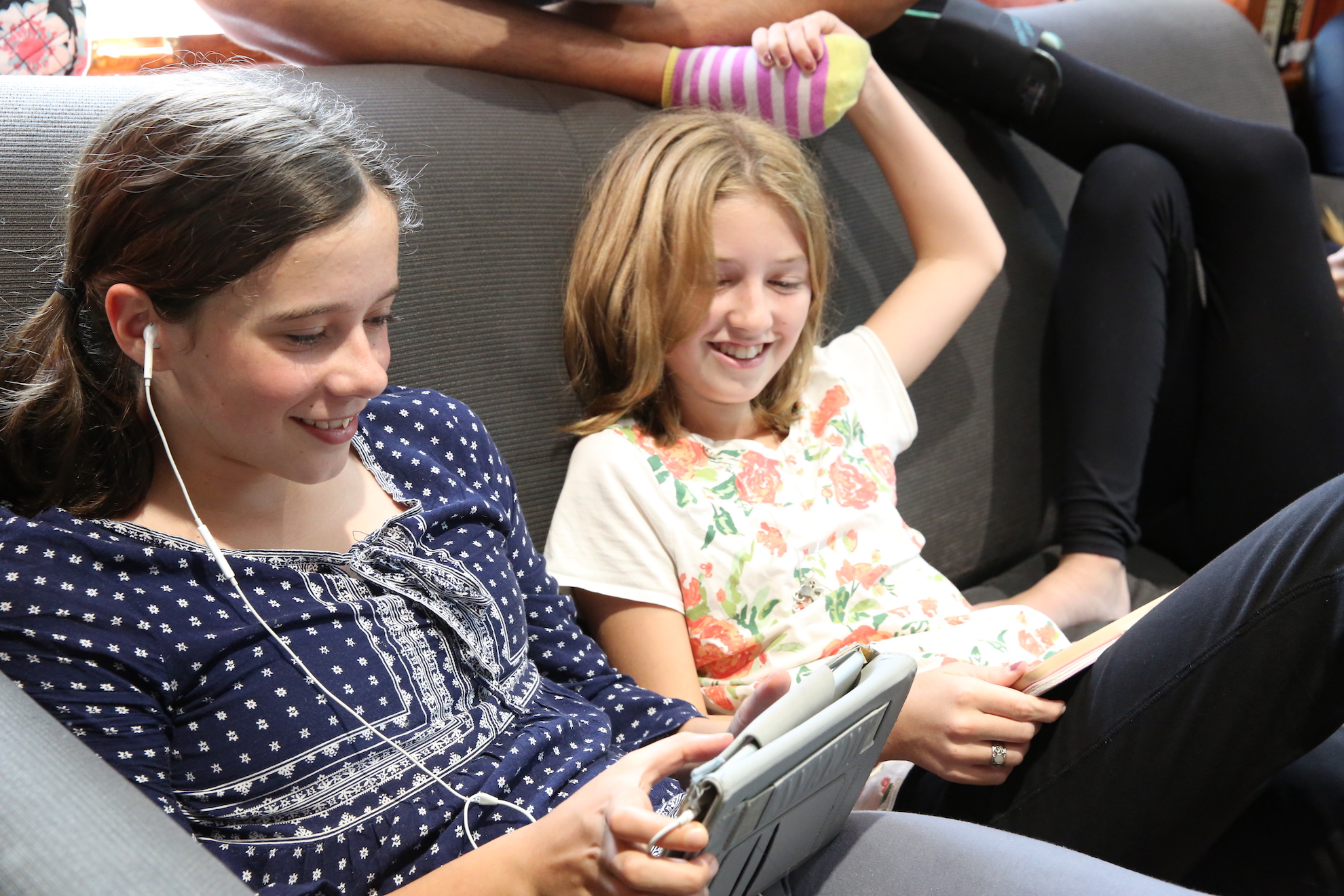 New & Noteworthy
Bookstore Featured Special
SVS Alumni -- Who Are They?
Paperback format, $20 (reg. $56.80)
PDF format, $10 (reg. $27.89)
Happiness: The Forgotten "Unalienable Right"?
What does happiness mean as an "unalienable right?"...
Would you enjoy exploring the school in person for possible enrollment?
Click here to arrange a meeting for your family during the school day.