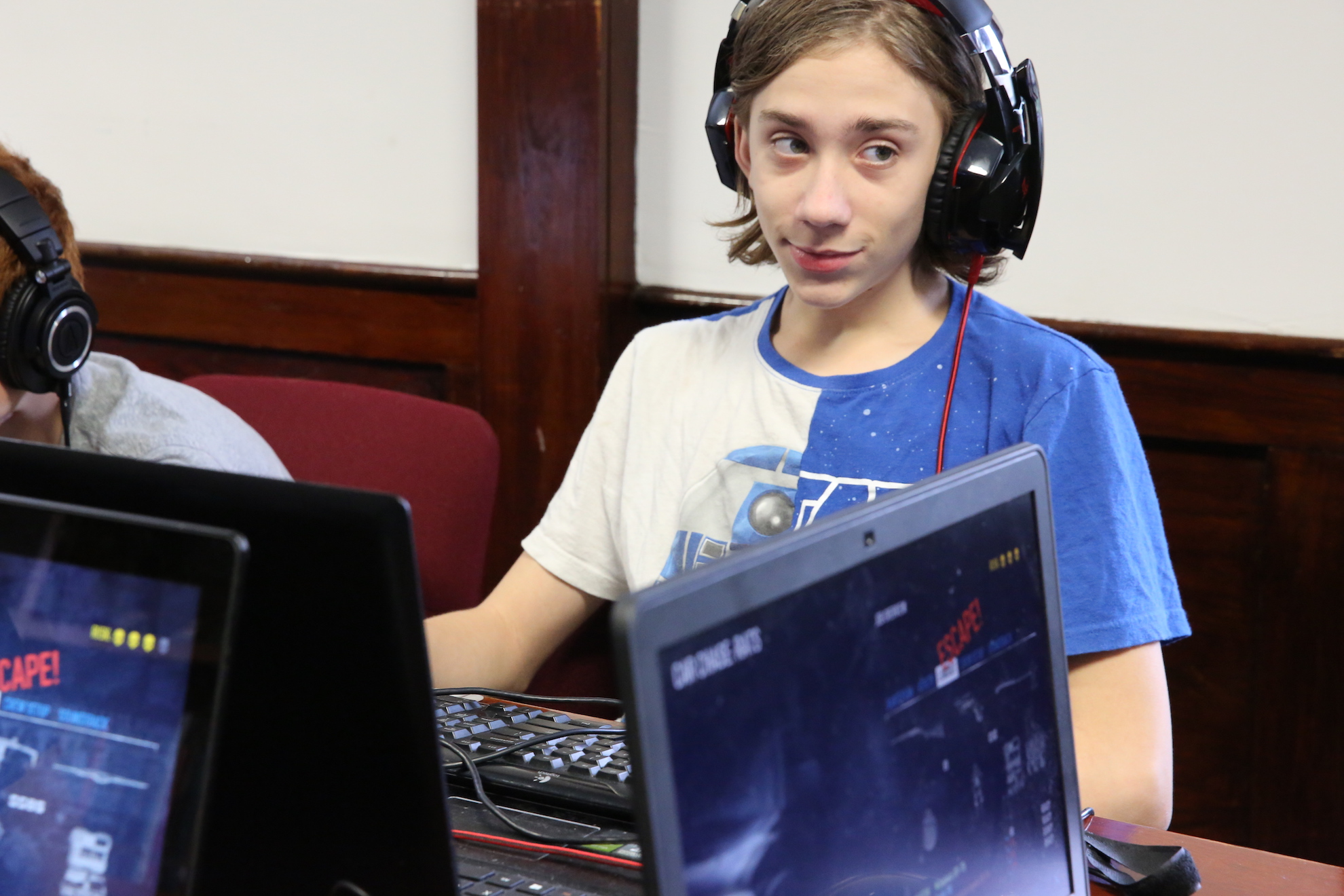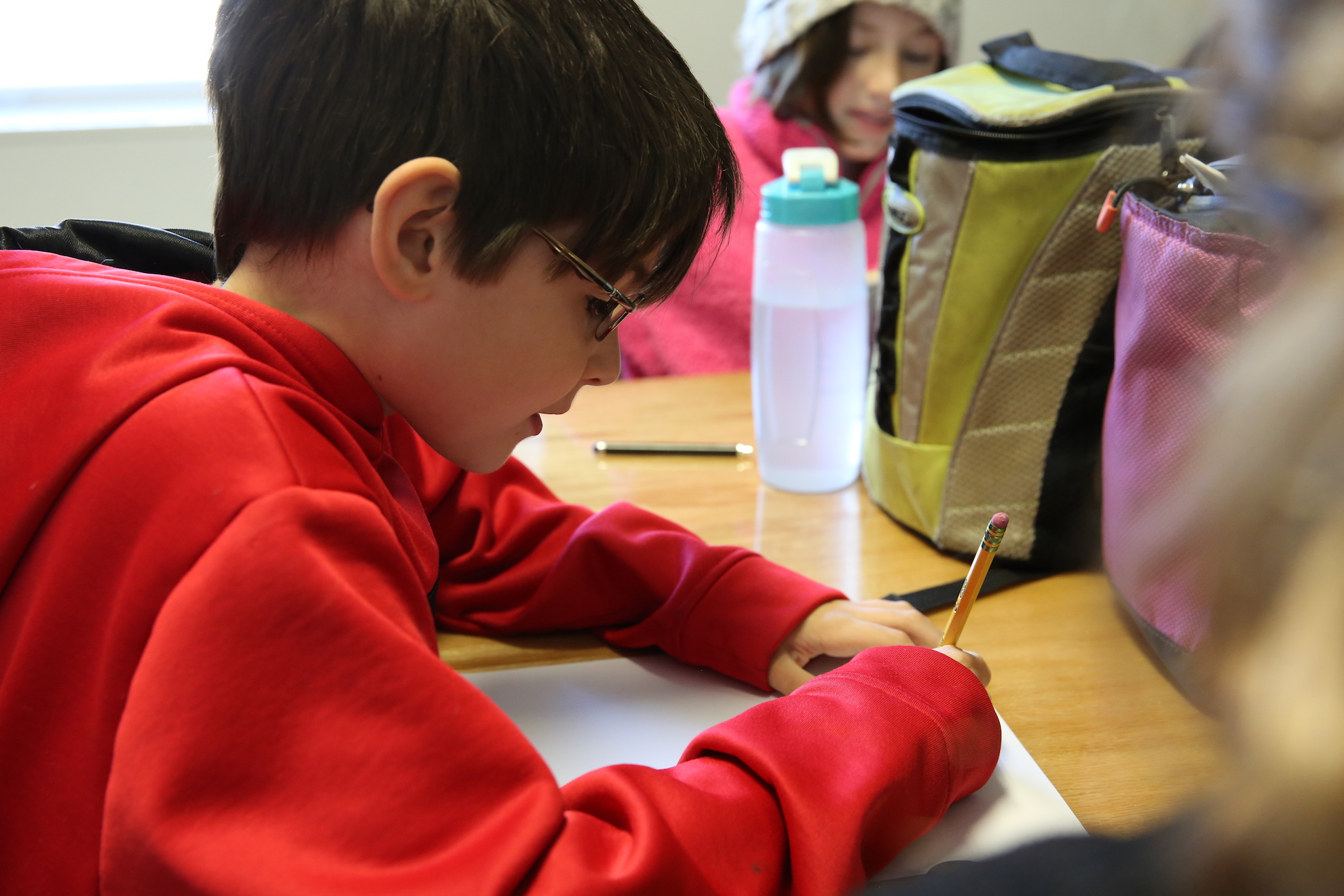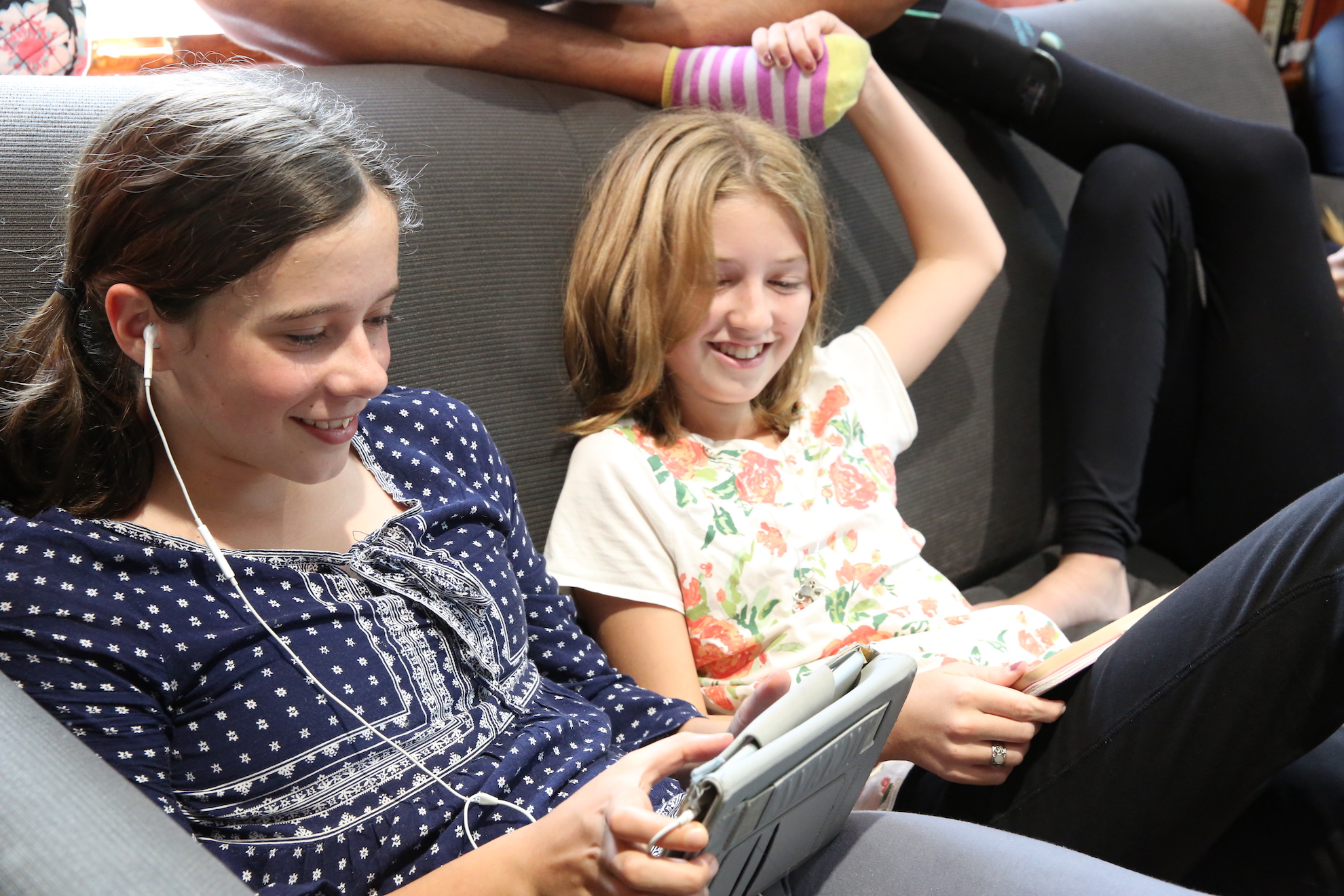 New & Noteworthy
Bookstore Featured Special
Pursuing Your Passions at SVS [Audio]
Matt Wolf and Daniel Greenberg discuss pursuing interests and passions at Sudbury Valley. How do students find out what interests them in the first place? Are they missing out on important subjects by focusing on what they're interested in, instead of what a curriculum imposes on them? Is it possible for people to choose what's interesting, meaningful, or important to them, or is it more like a discovery?
Would you enjoy exploring the school in person for possible enrollment?
Click here to arrange a meeting for your family during the school day.