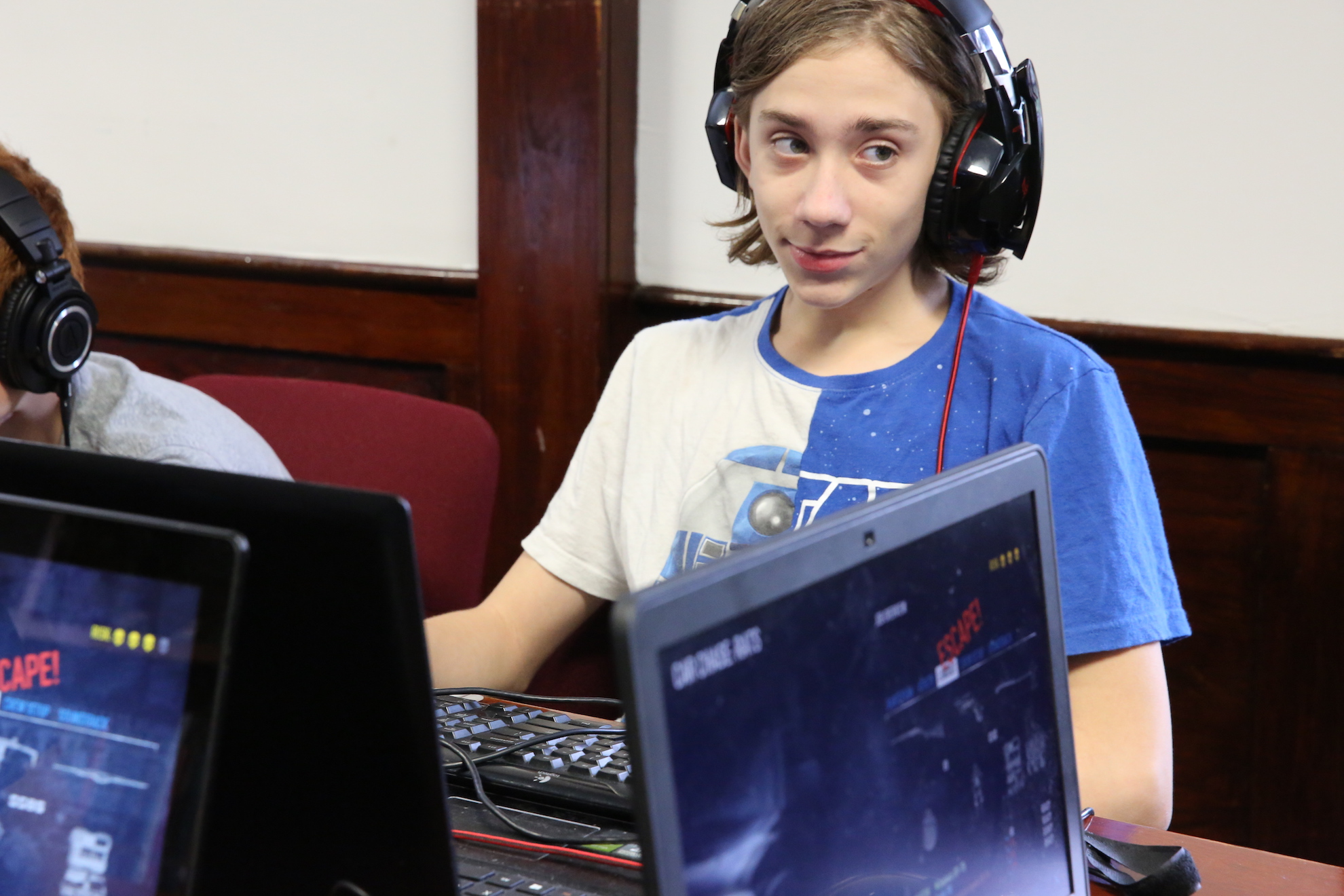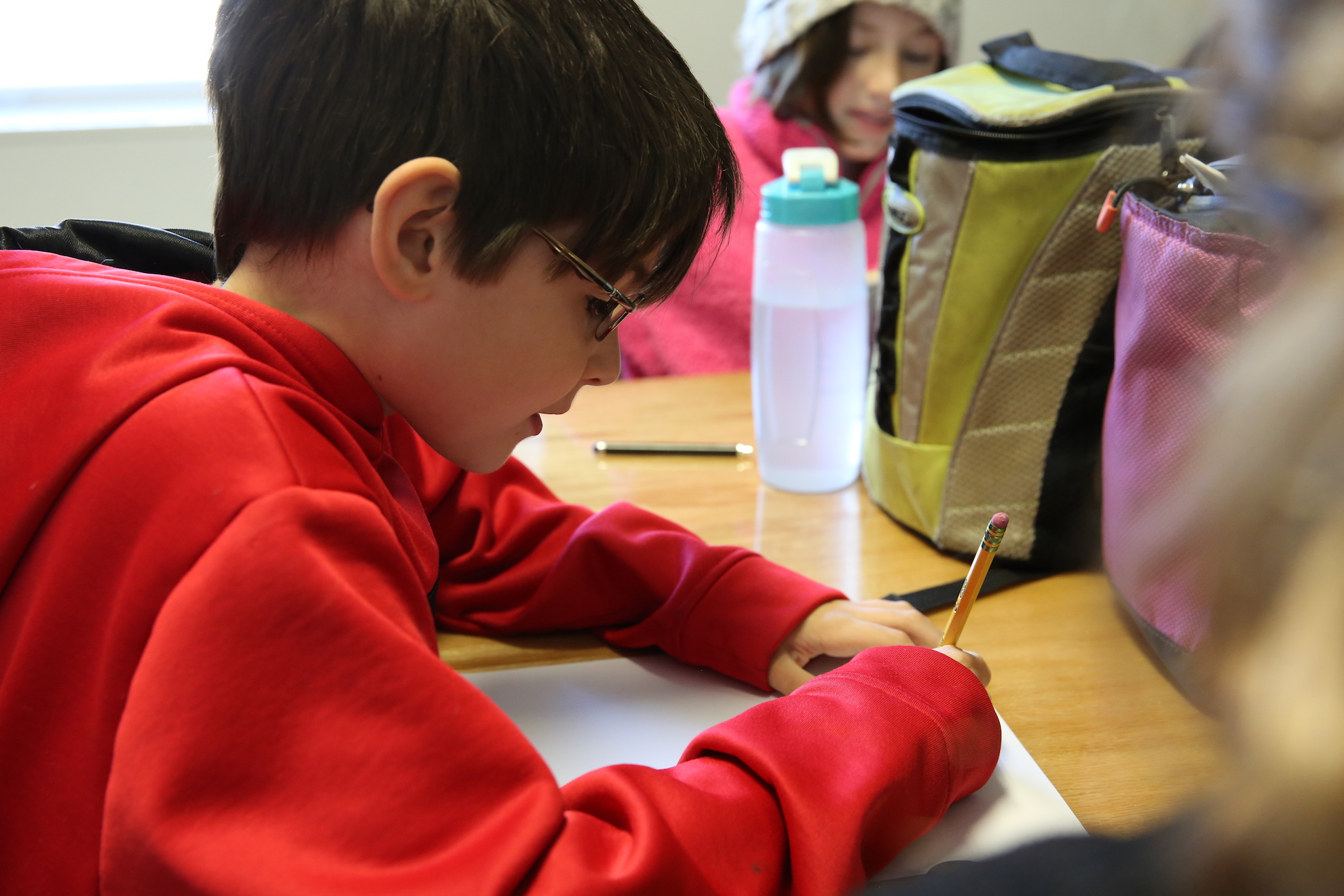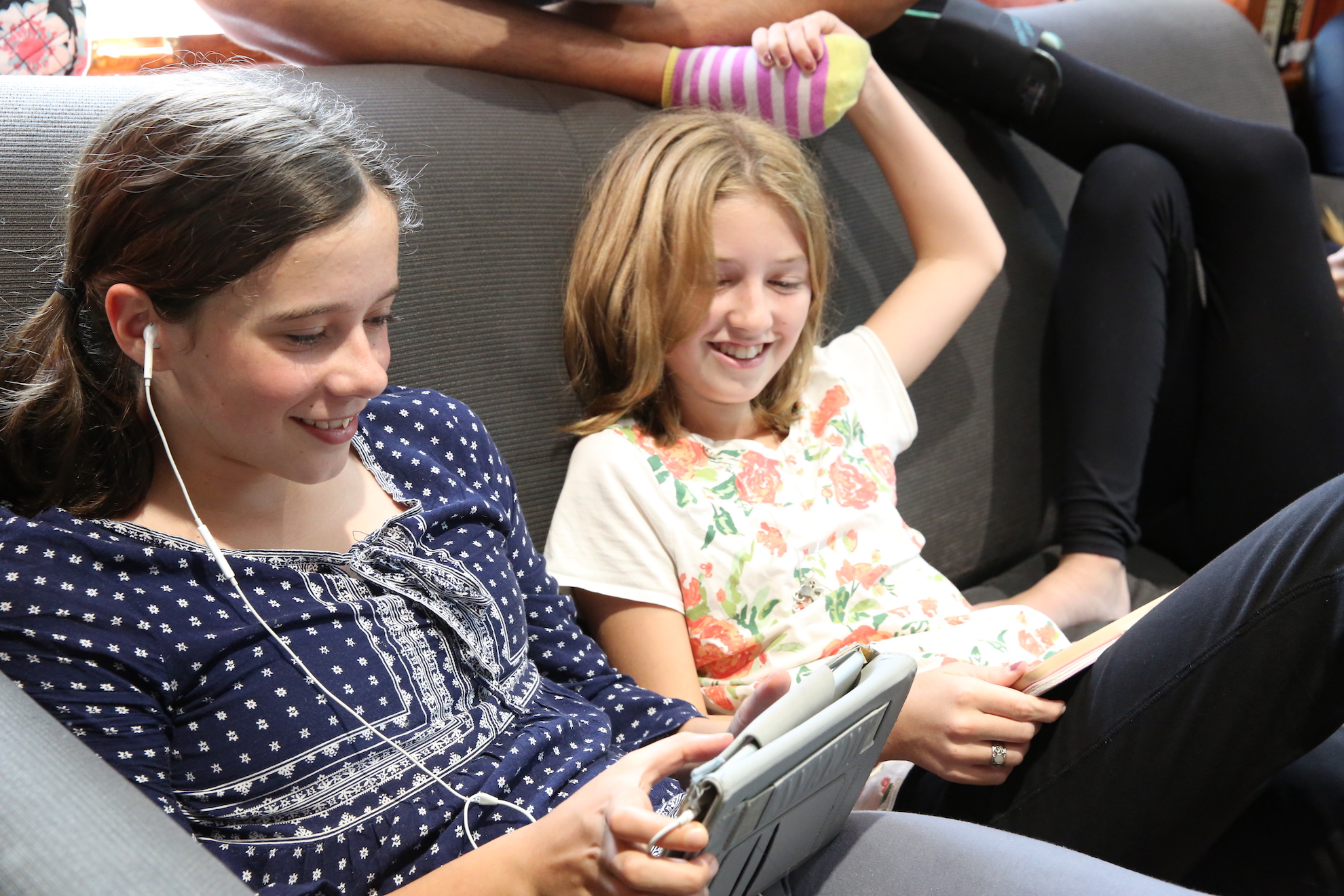 New & Noteworthy
Bookstore Featured Special
We Never Resemble "Lord of the Flies"
This spring, there's been quite a lot of talk, once again, about a book called Lord of the Flies, written by William Golding. Published in the '50's, it is a piece of fiction about what happens when a bunch of kids get stranded on an island . . .
Would you enjoy exploring the school in person for possible enrollment?
Click here to arrange a meeting for your family during the school day.