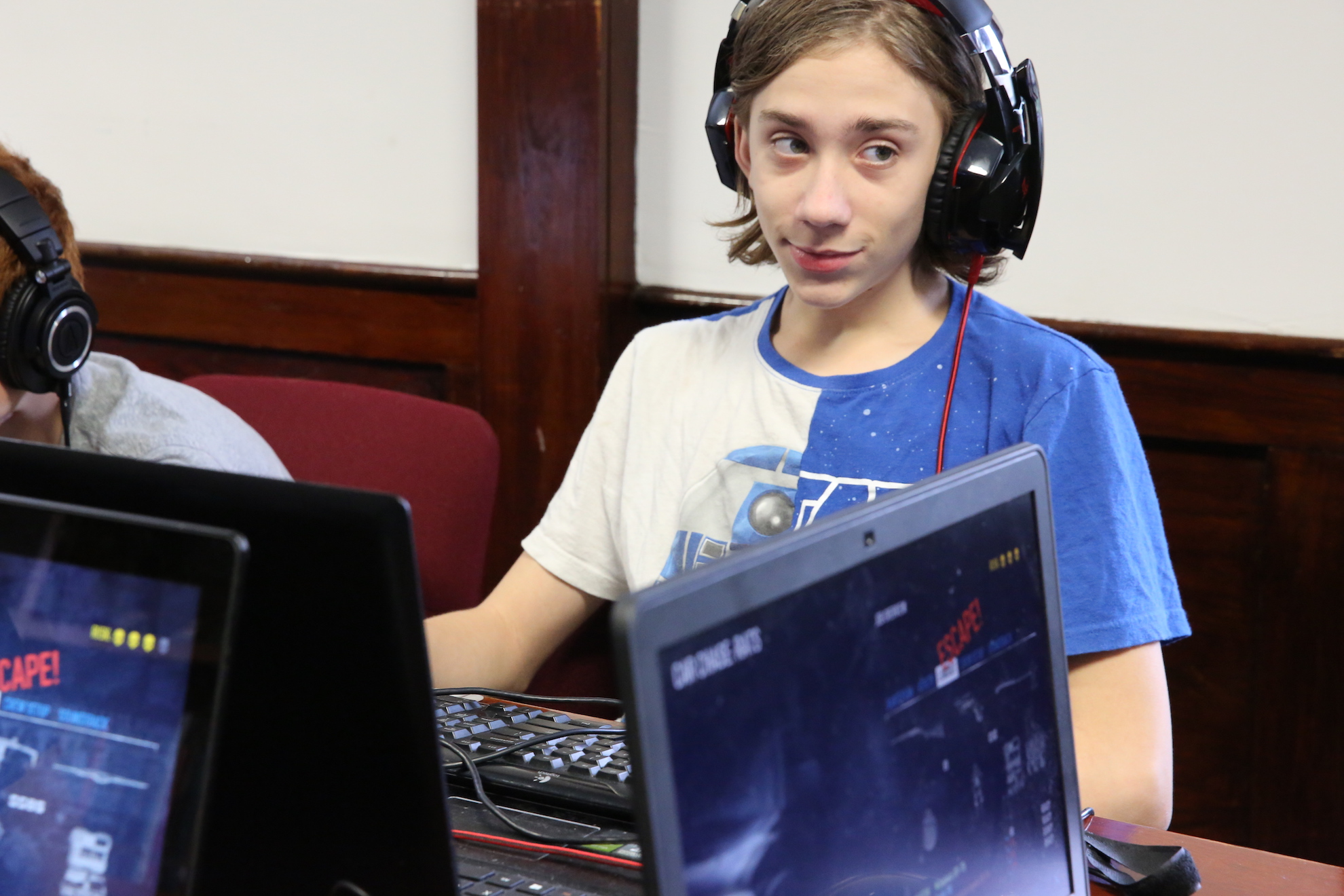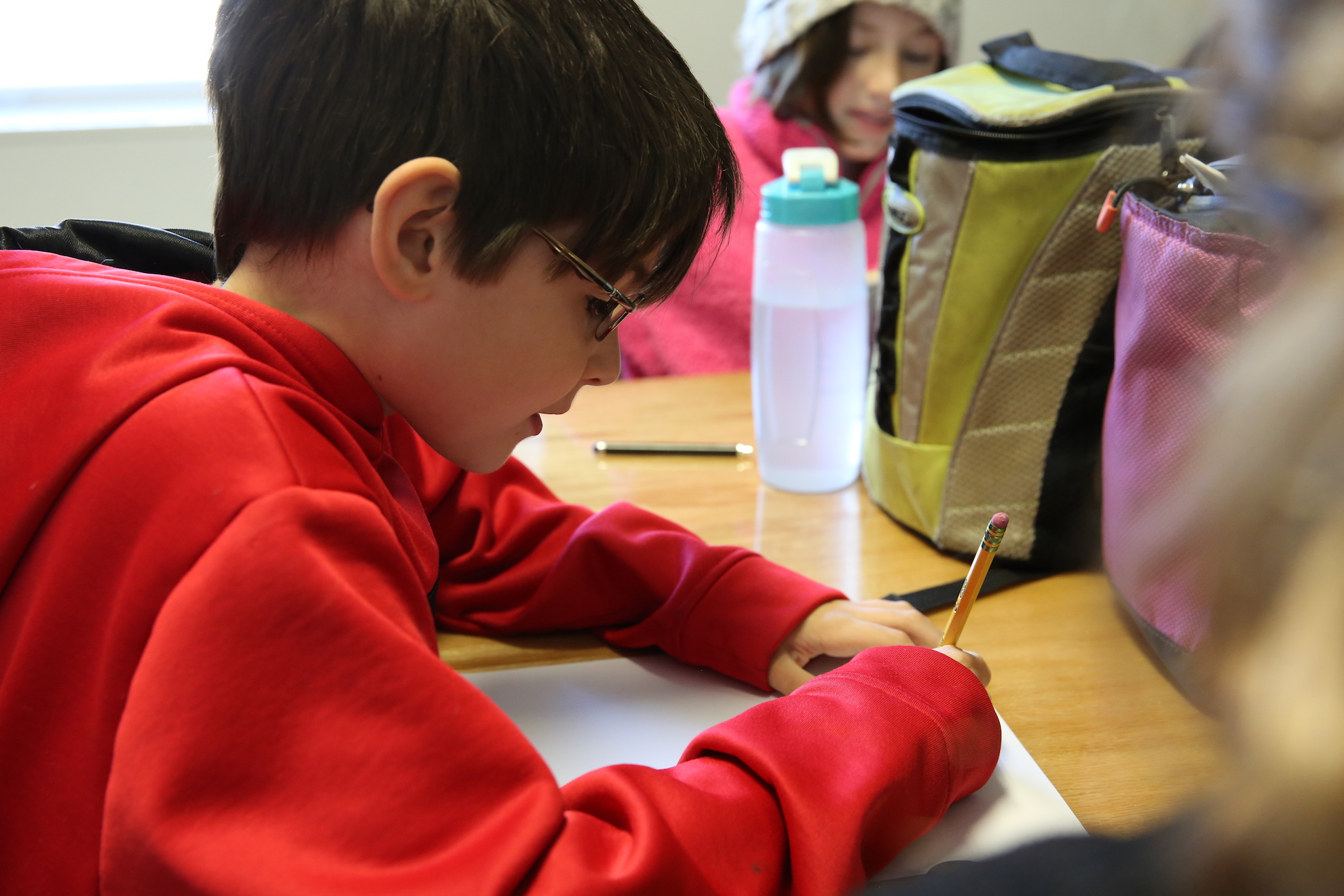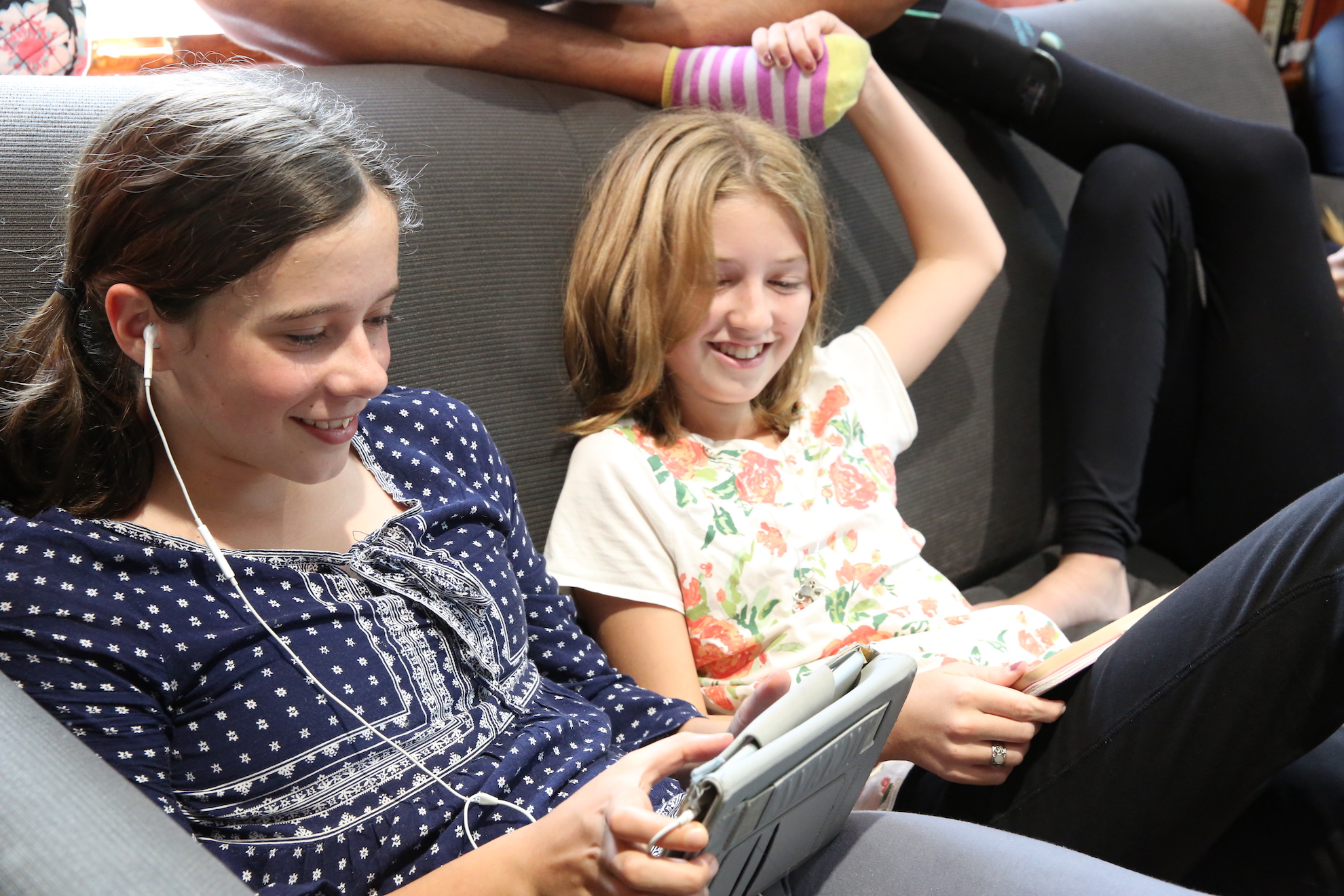 New & Noteworthy
Bookstore Featured Special
A New Narrative for Schools: Ideas that Shaped Sudbury Valley
Paperback format, $30 (reg. $75.70)
PDF format, $15 (reg. $41.70)
Do Computers Really Isolate the Modern Child?
One of the prevalent myths about the evil wrought upon today's young generation by "screen time" is that computers discourage their users from social interactions.
Would you enjoy exploring the school in person for possible enrollment?
Click here to arrange a meeting for your family during the school day.