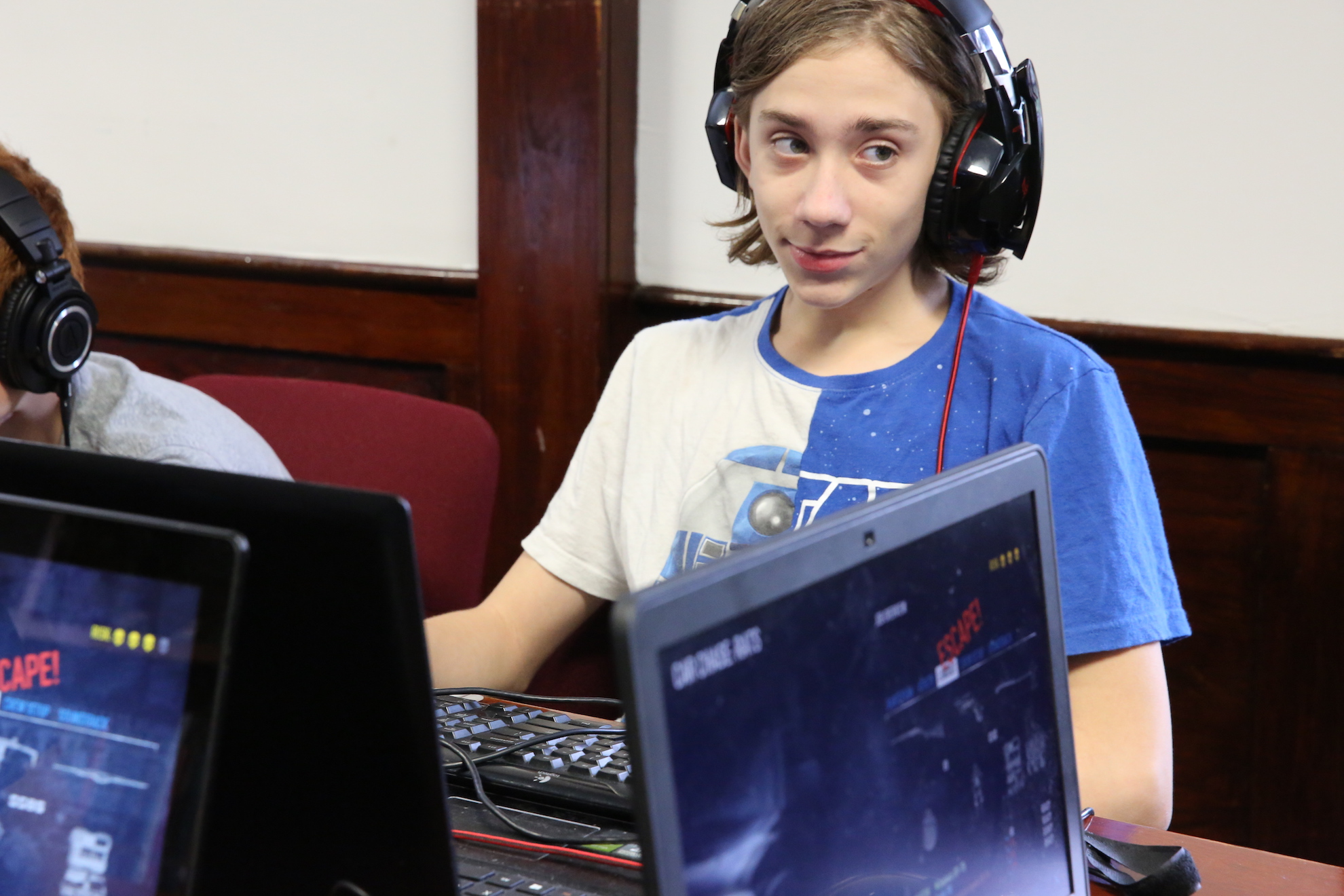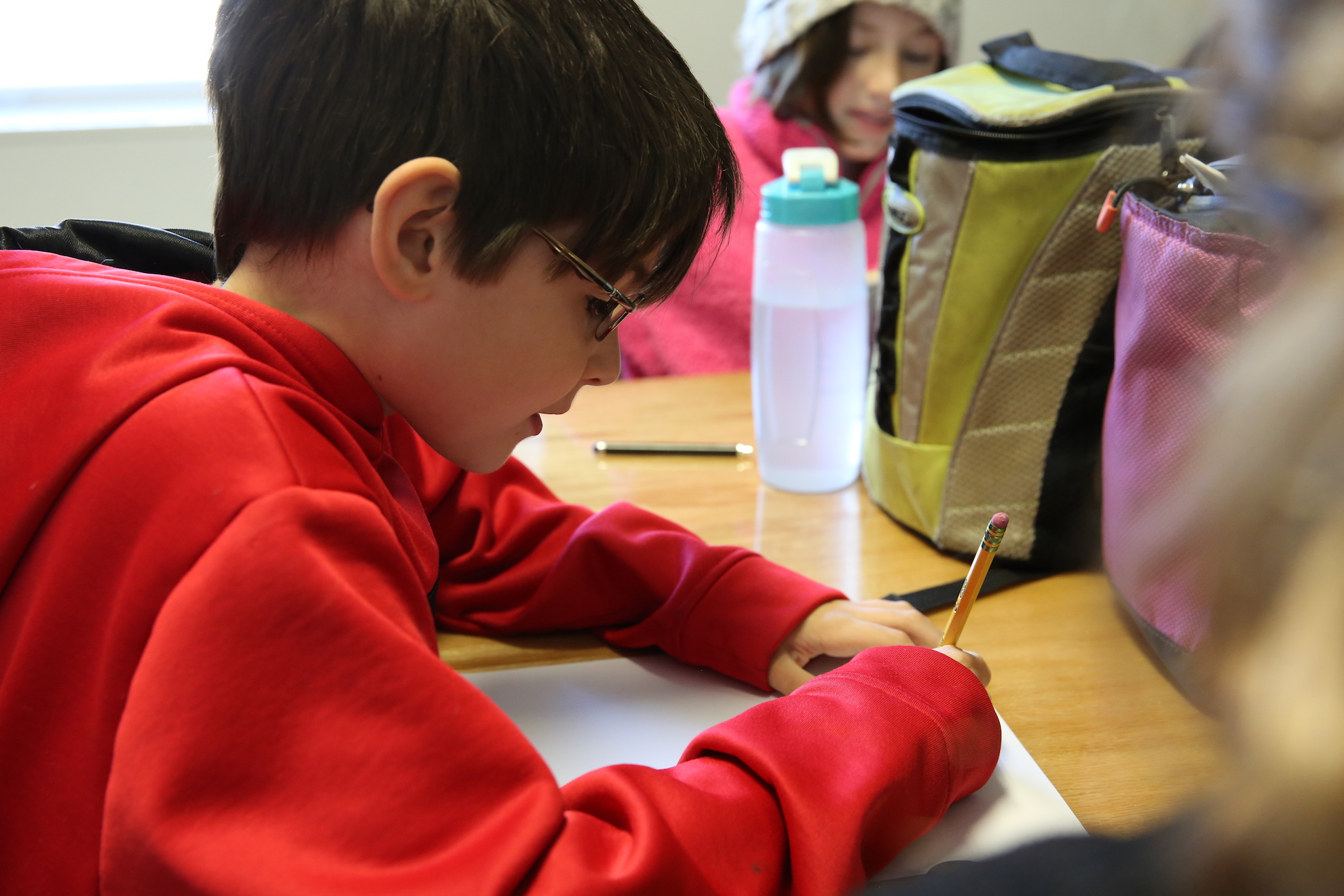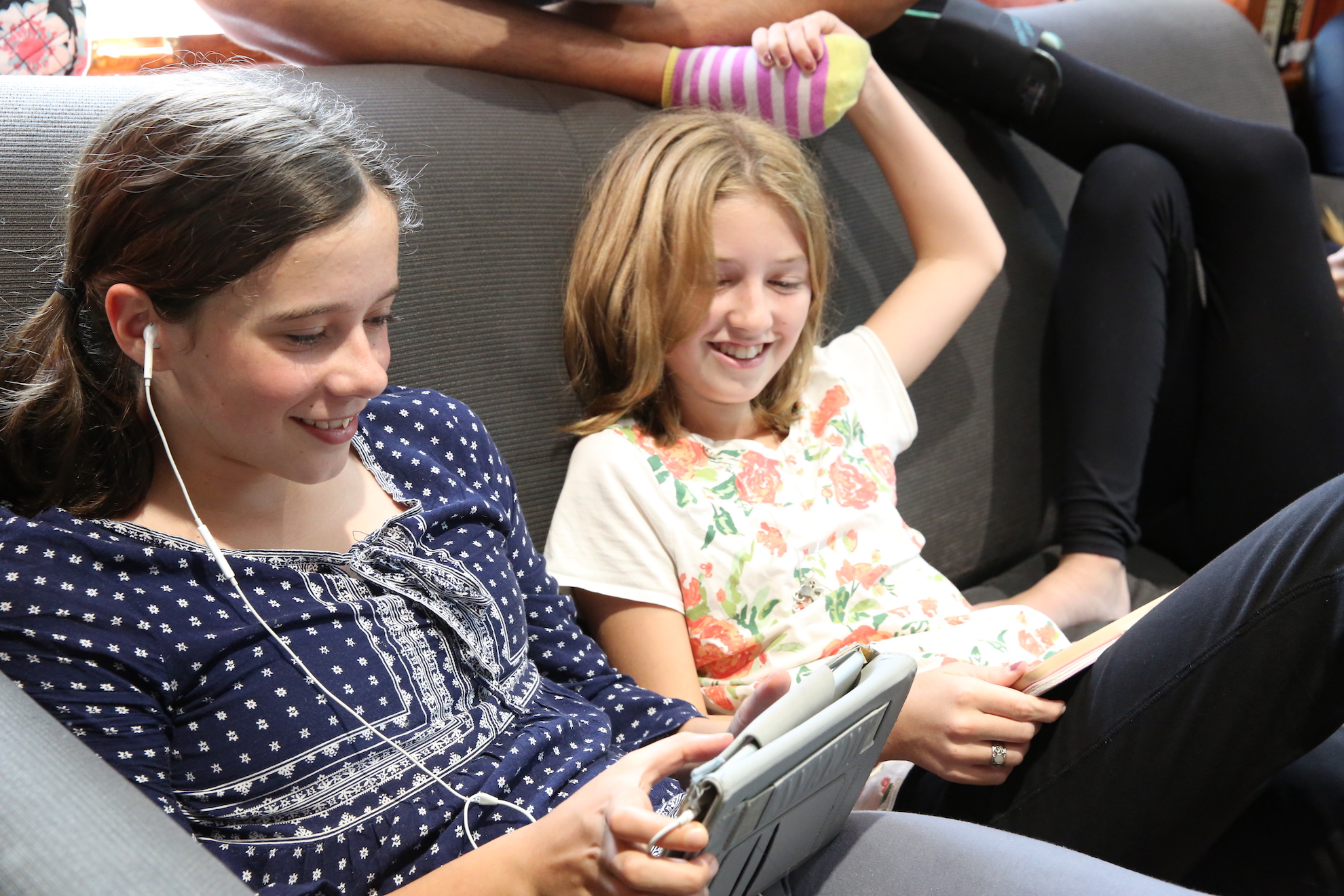 New & Noteworthy
Bookstore Featured Special
One of the things that has always been very clear to me about the Sudbury model, at least for our family, is that learning is a lifelong, all day, everyday endeavor.
Would you enjoy exploring the school in person for possible enrollment?
Click here to arrange a meeting for your family during the school day.