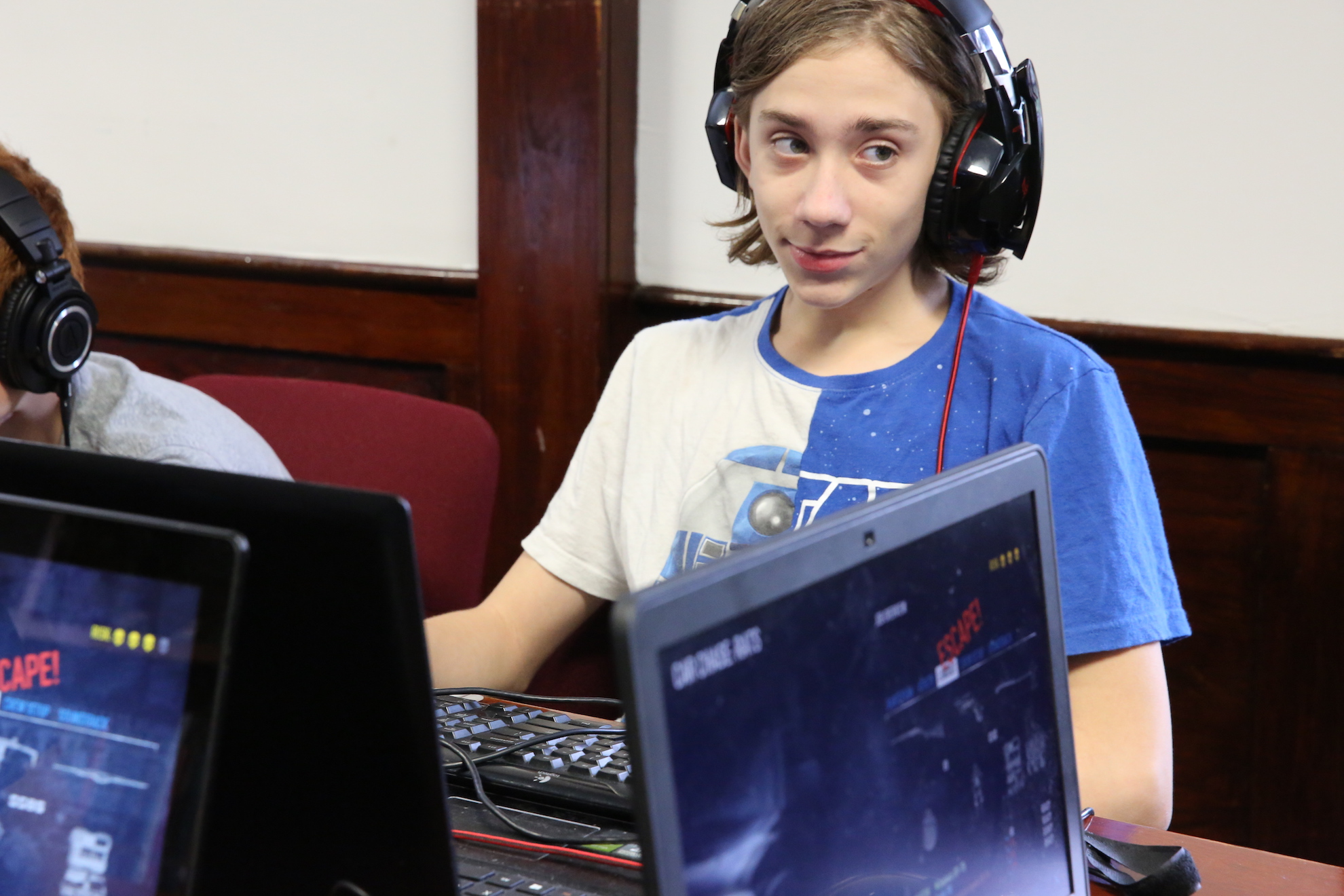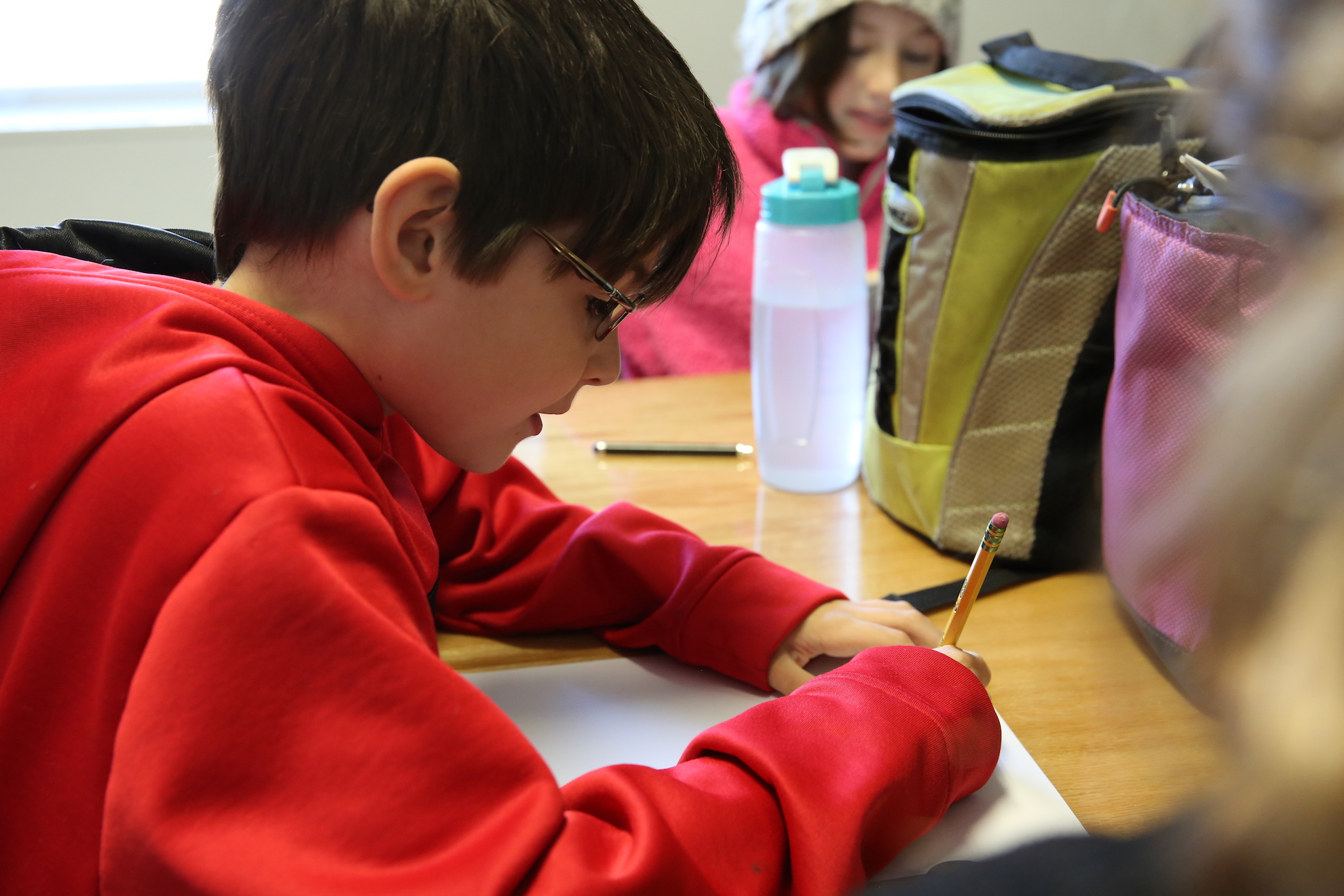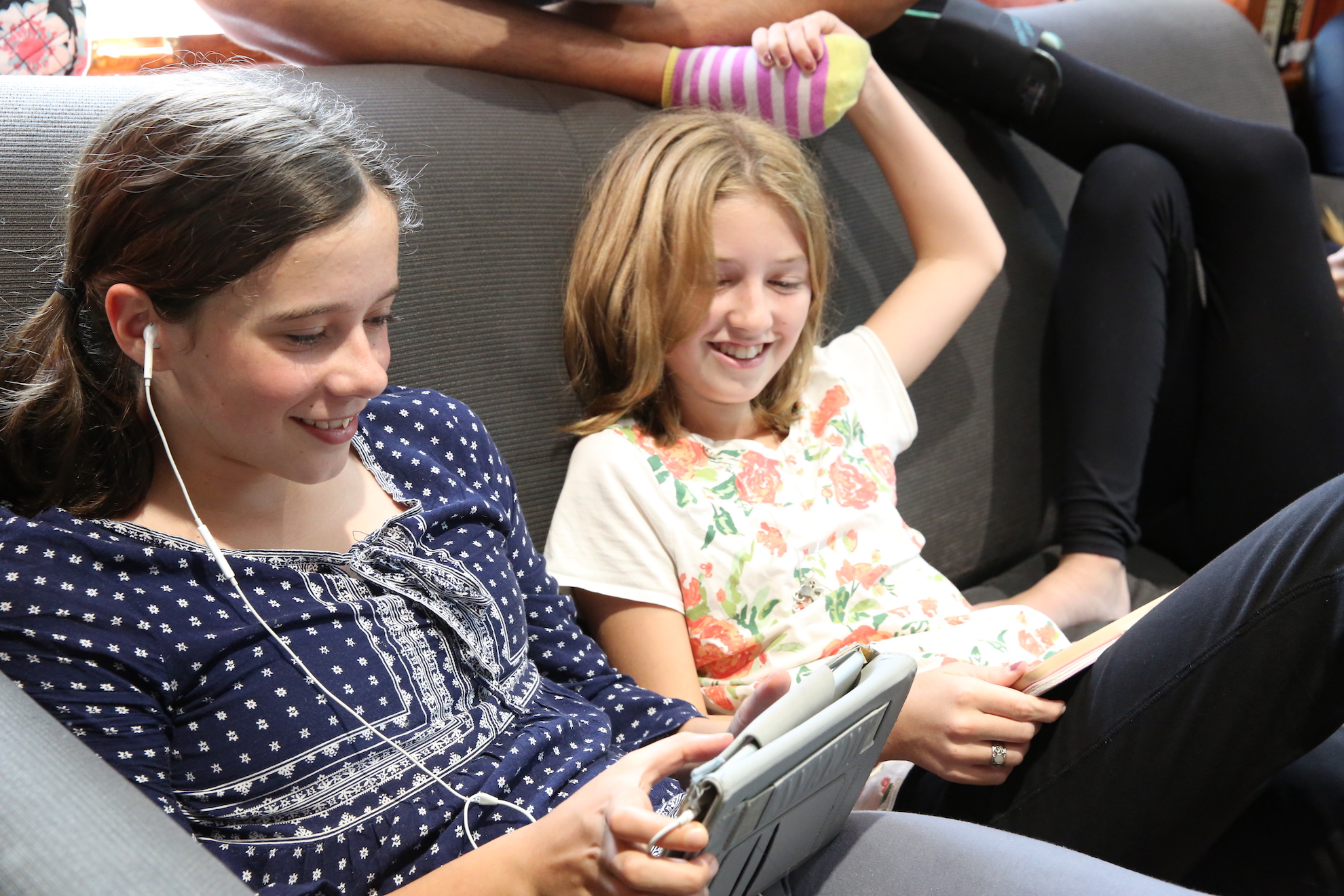 New & Noteworthy
Get all of these publications in paperback and in PDF version, BOTH. Only $50 (retail value $99.50) 
The Educational System Is Falling Apart [Audio]
Everybody sees that the notion that kids have to go to a building--to a school--and have to be taught stuff in person by a teacher who talks at them, has been flushed down the toilet.
Would you enjoy exploring the school in person for possible enrollment?
Click here to arrange a meeting for your family during the school day.