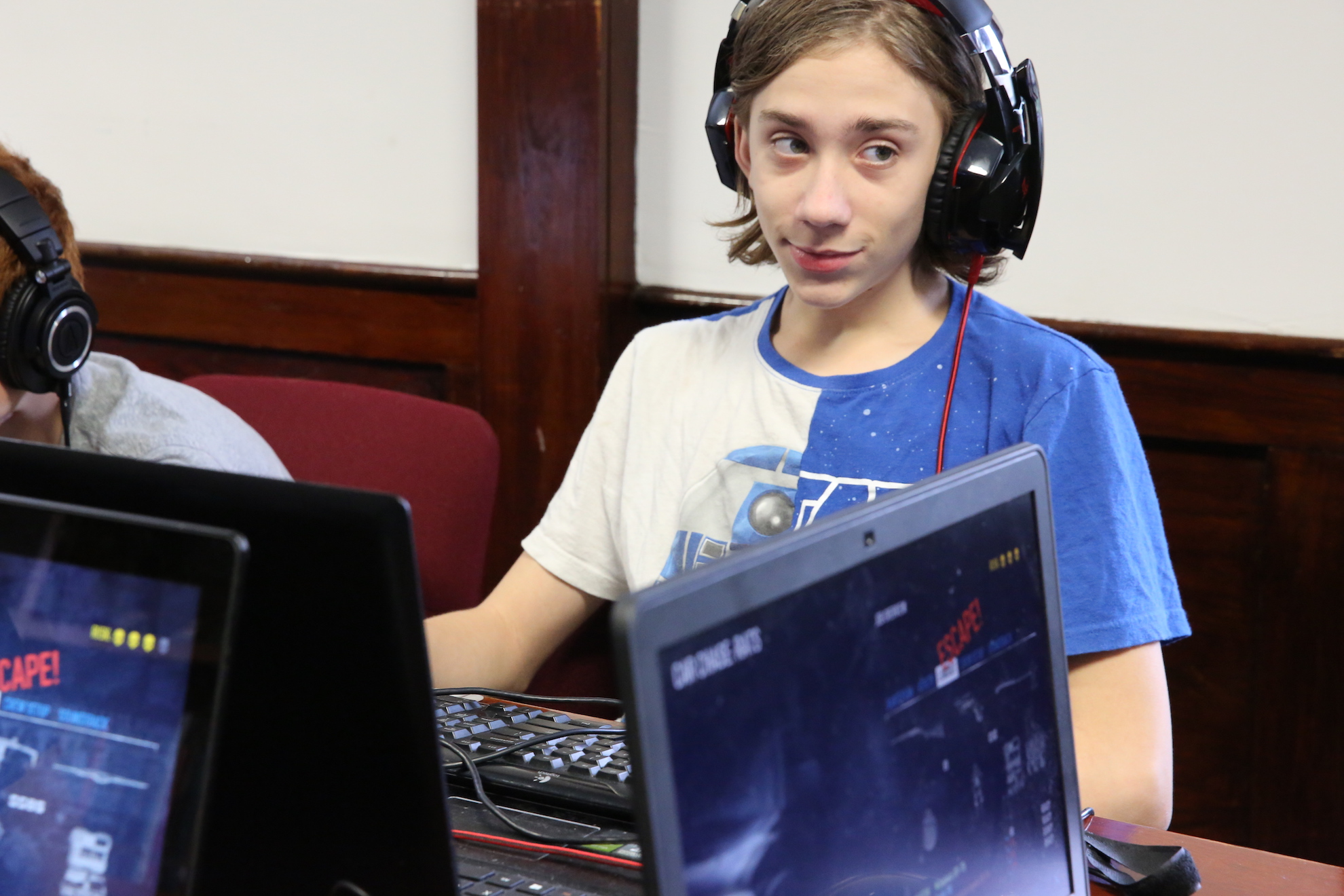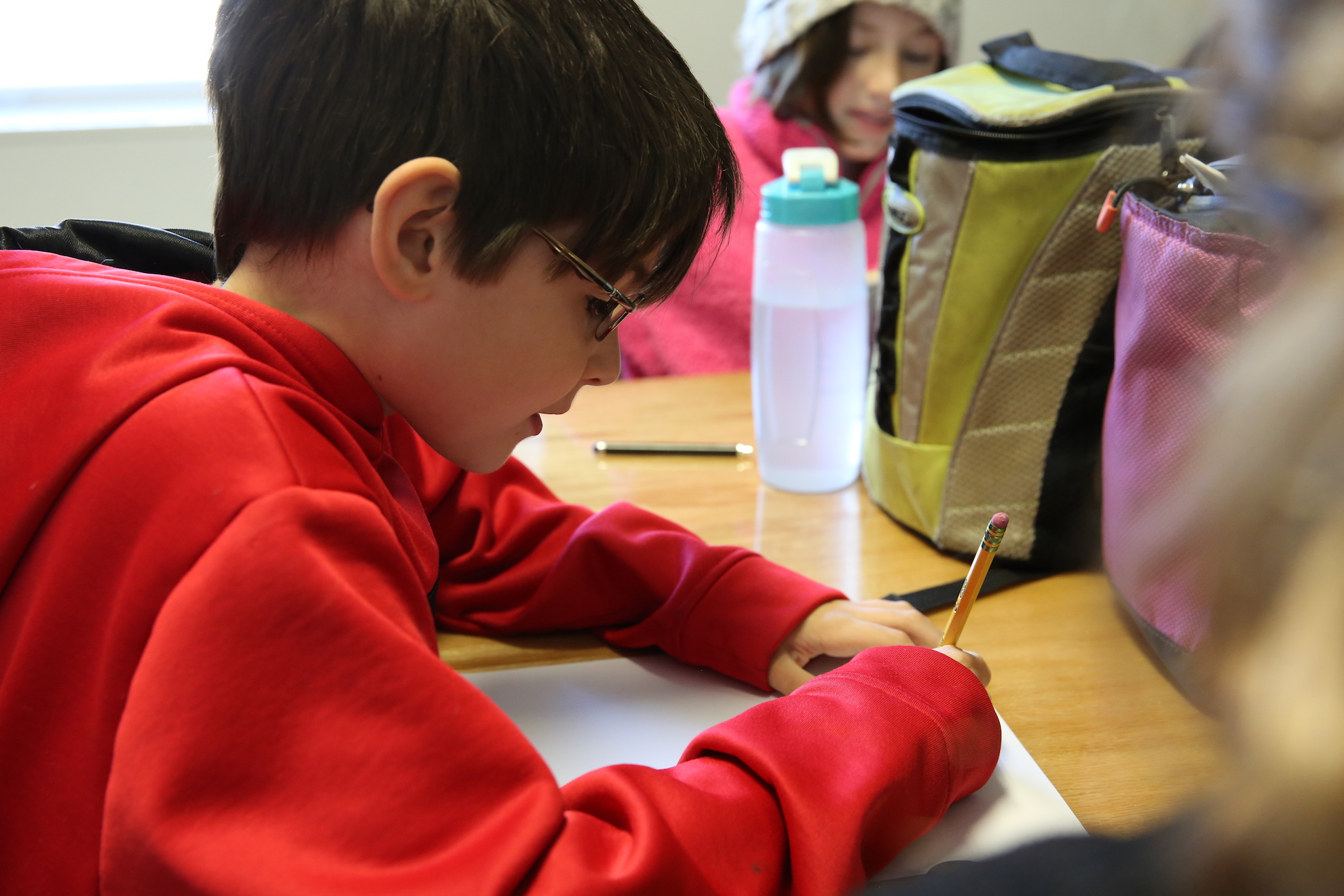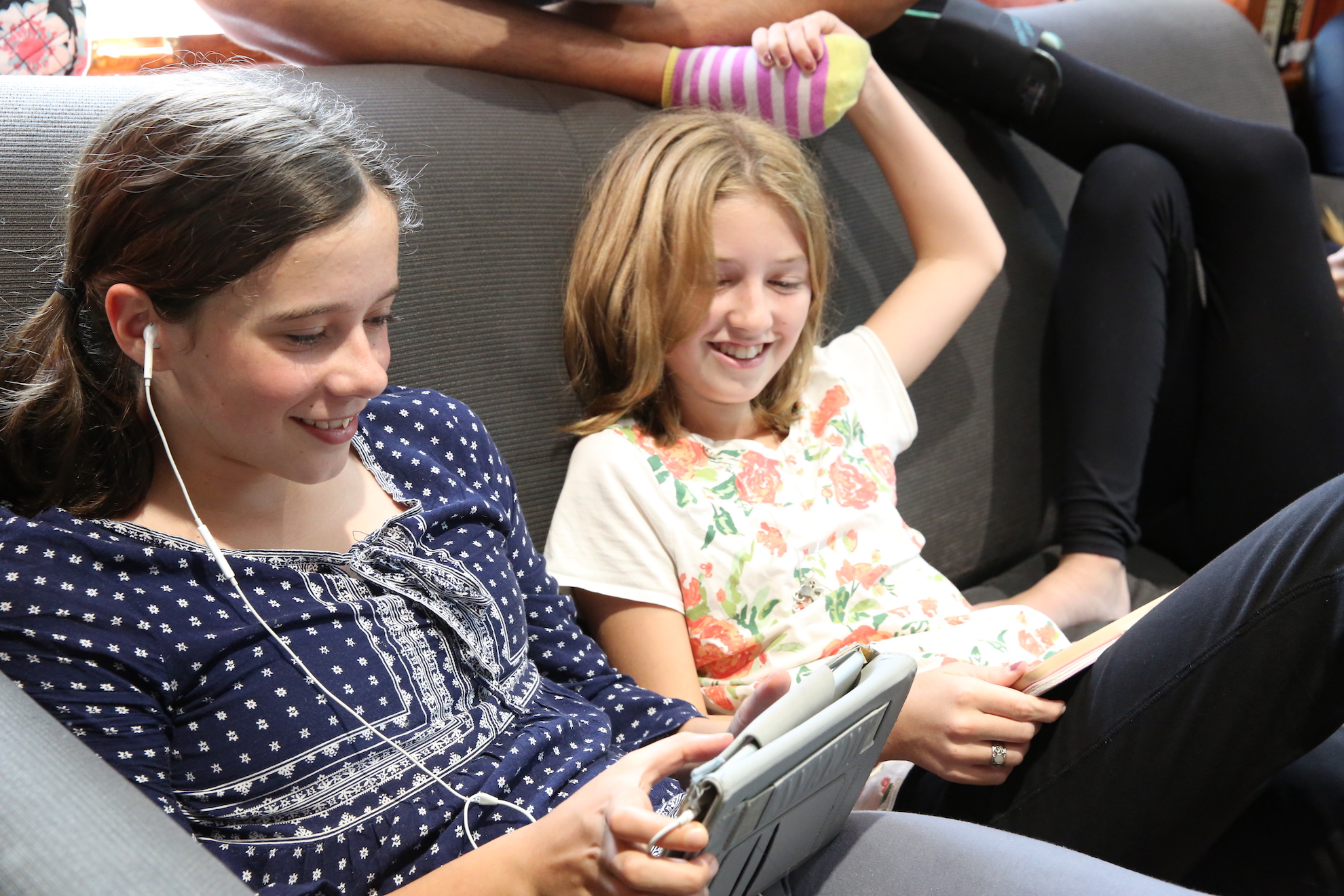 New & Noteworthy
Bookstore Featured Special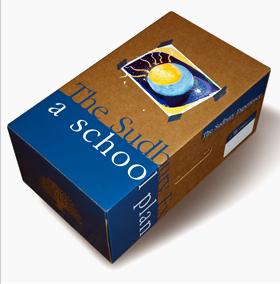 On sale now, $499
Regularly, $699.99
What does "learning" look like at SVS?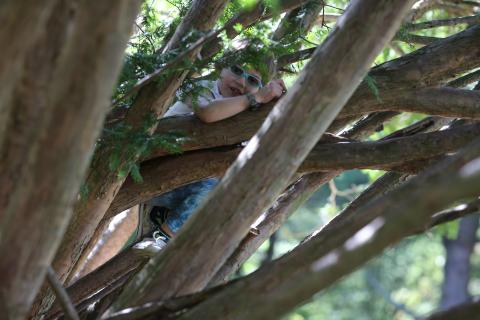 This is a tough question. SVS lacks the more traditional ways of bench marking a child's progress through school...
Would you enjoy exploring the school in person for possible enrollment?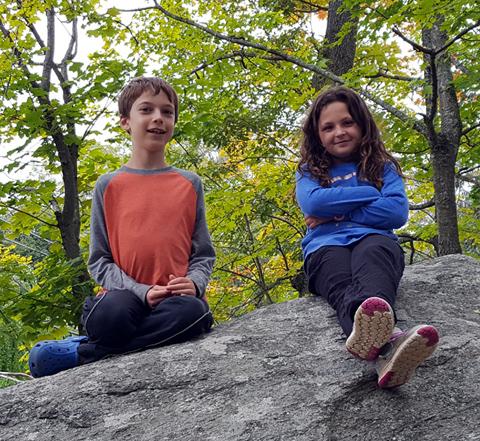 Click here to arrange a meeting for your family during the school day.