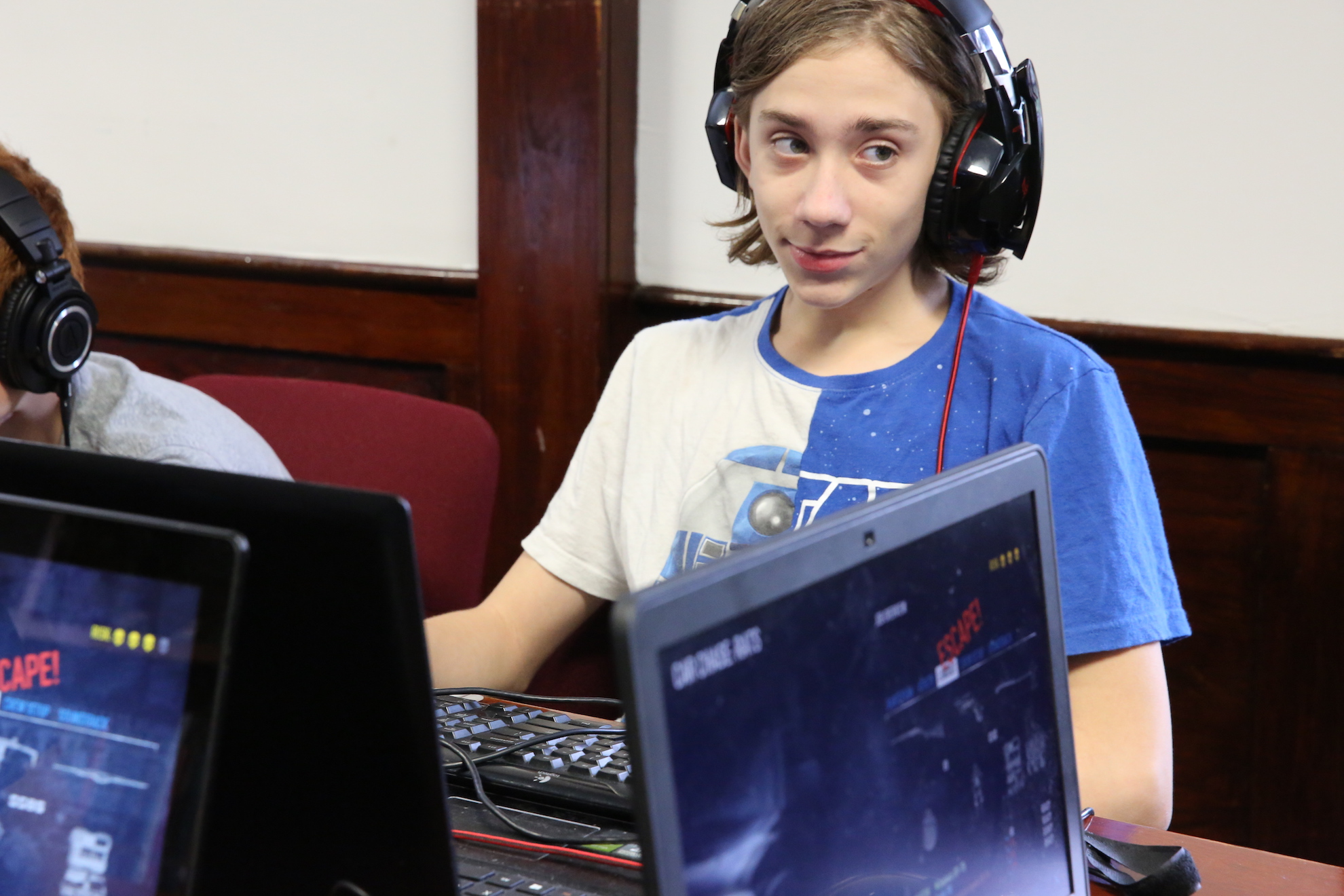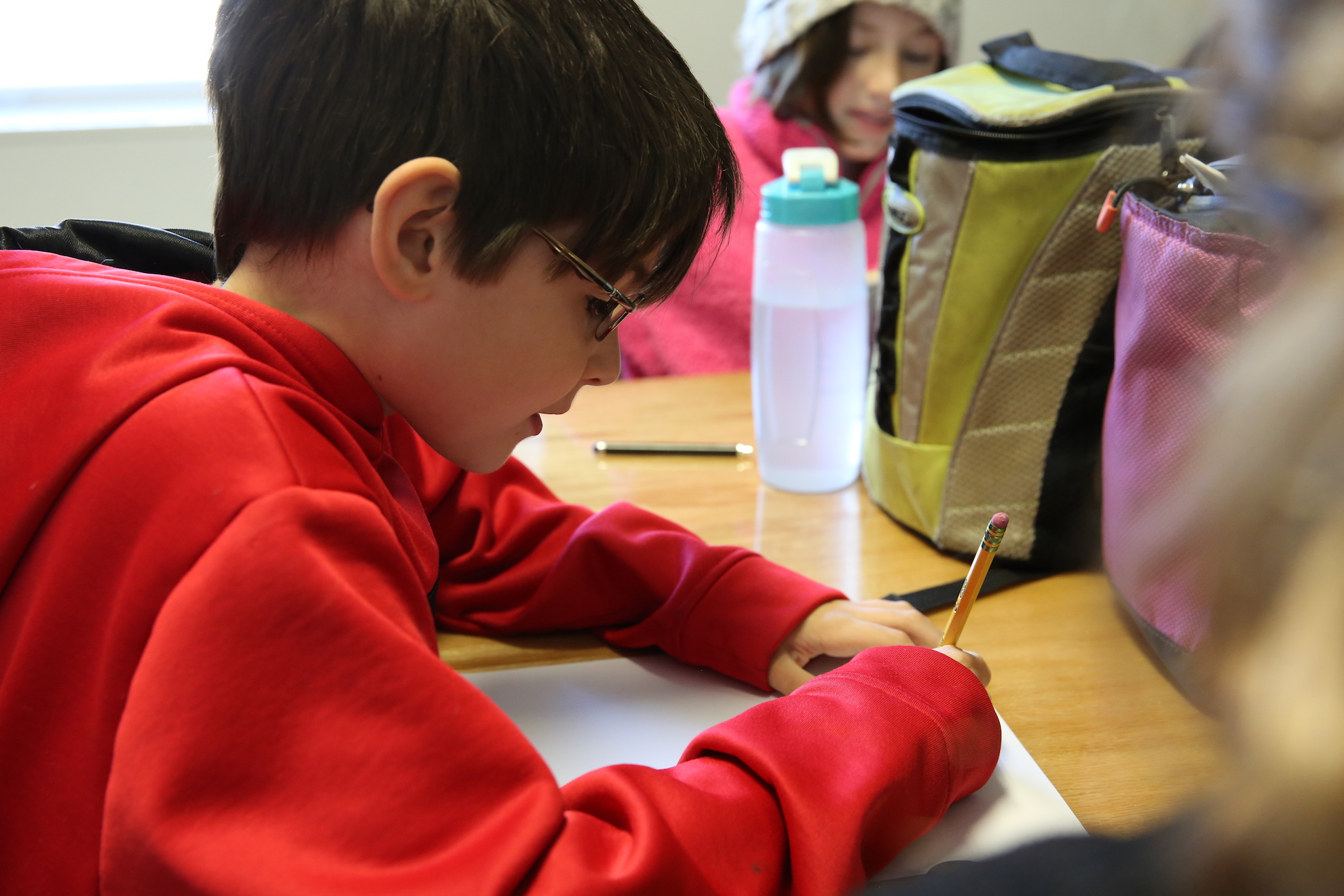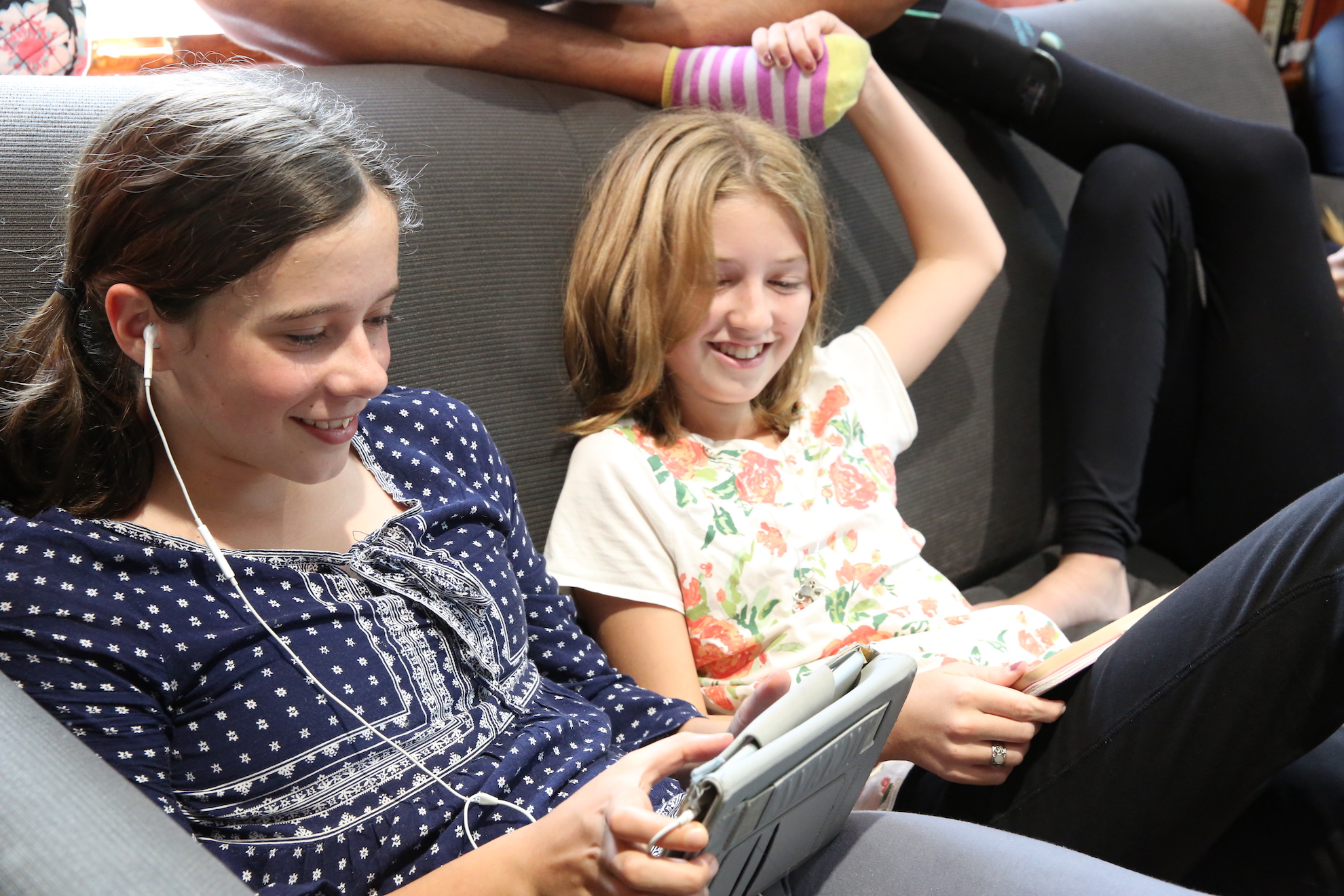 New & Noteworthy
Bookstore Featured Special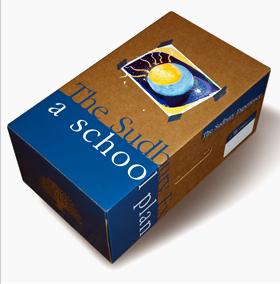 On sale now, $499
Regularly, $699.99
When You Were A Little Girl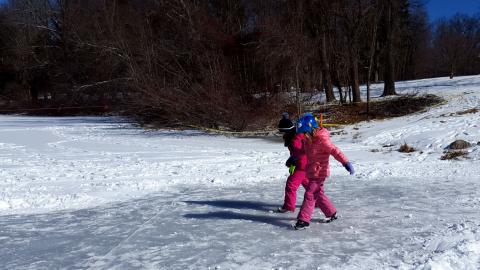 Emma is just one of those "little girls". They don't look that individualized; they look like the little girls one used to see in picture books, the ones that behaved either perfectly or horribly...
Would you enjoy exploring the school in person for possible enrollment?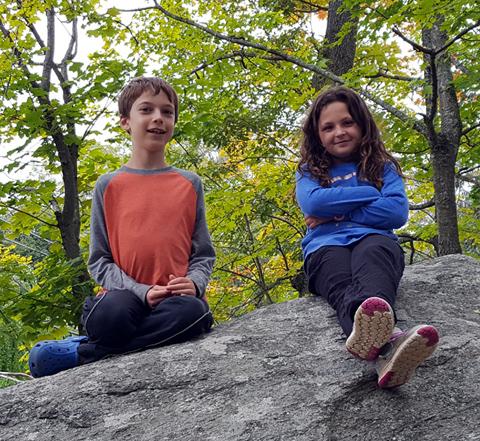 Click here to arrange a meeting for your family during the school day.