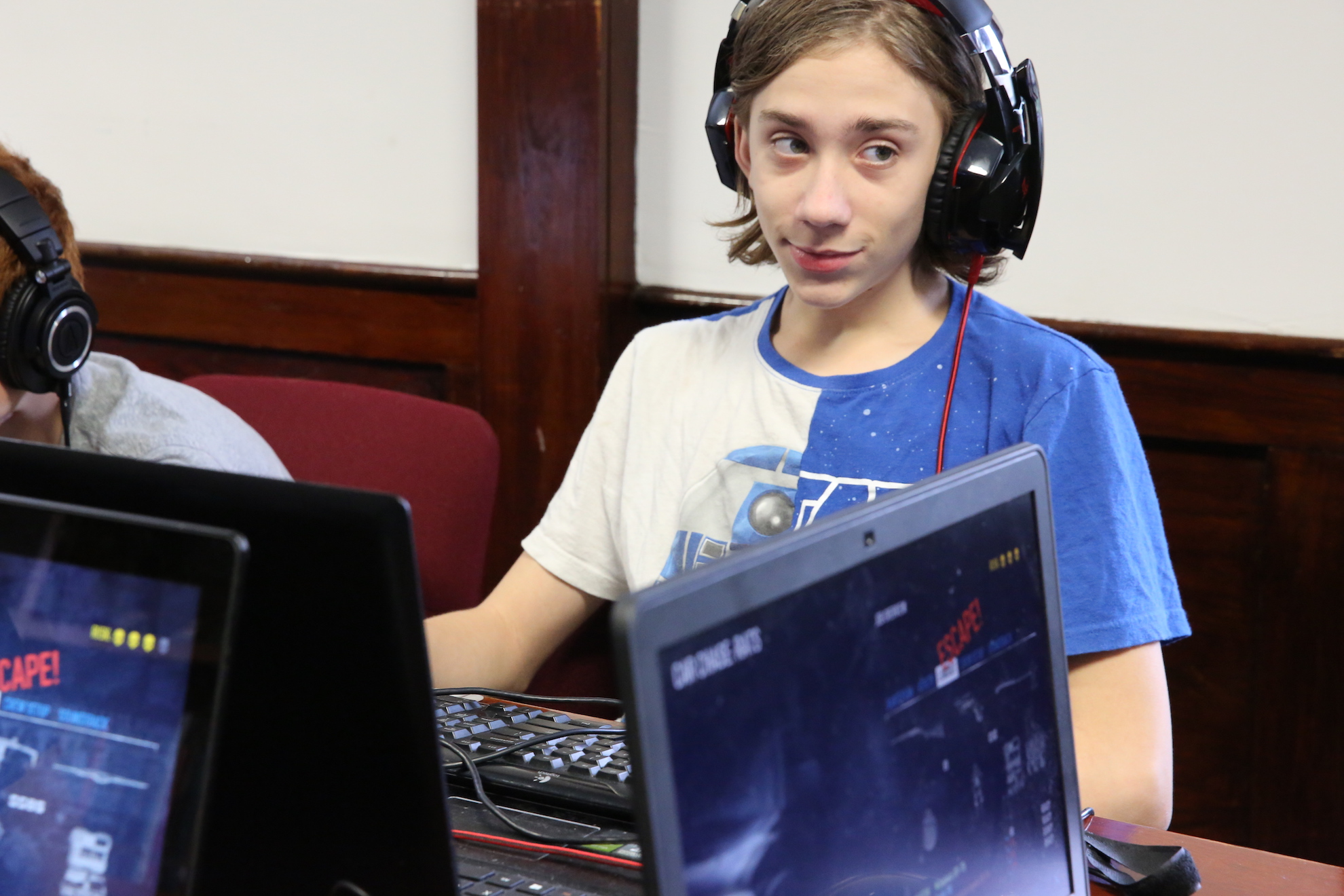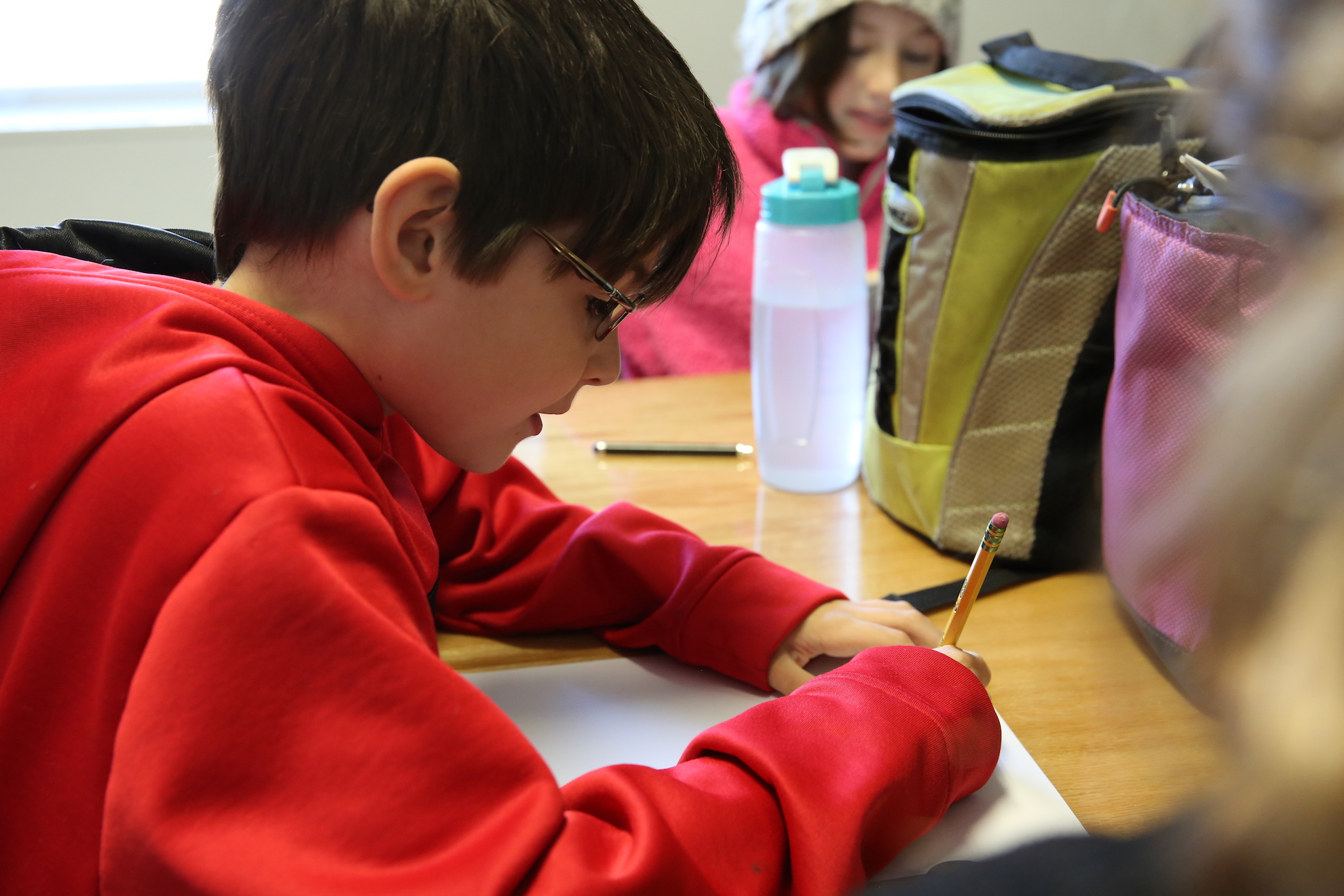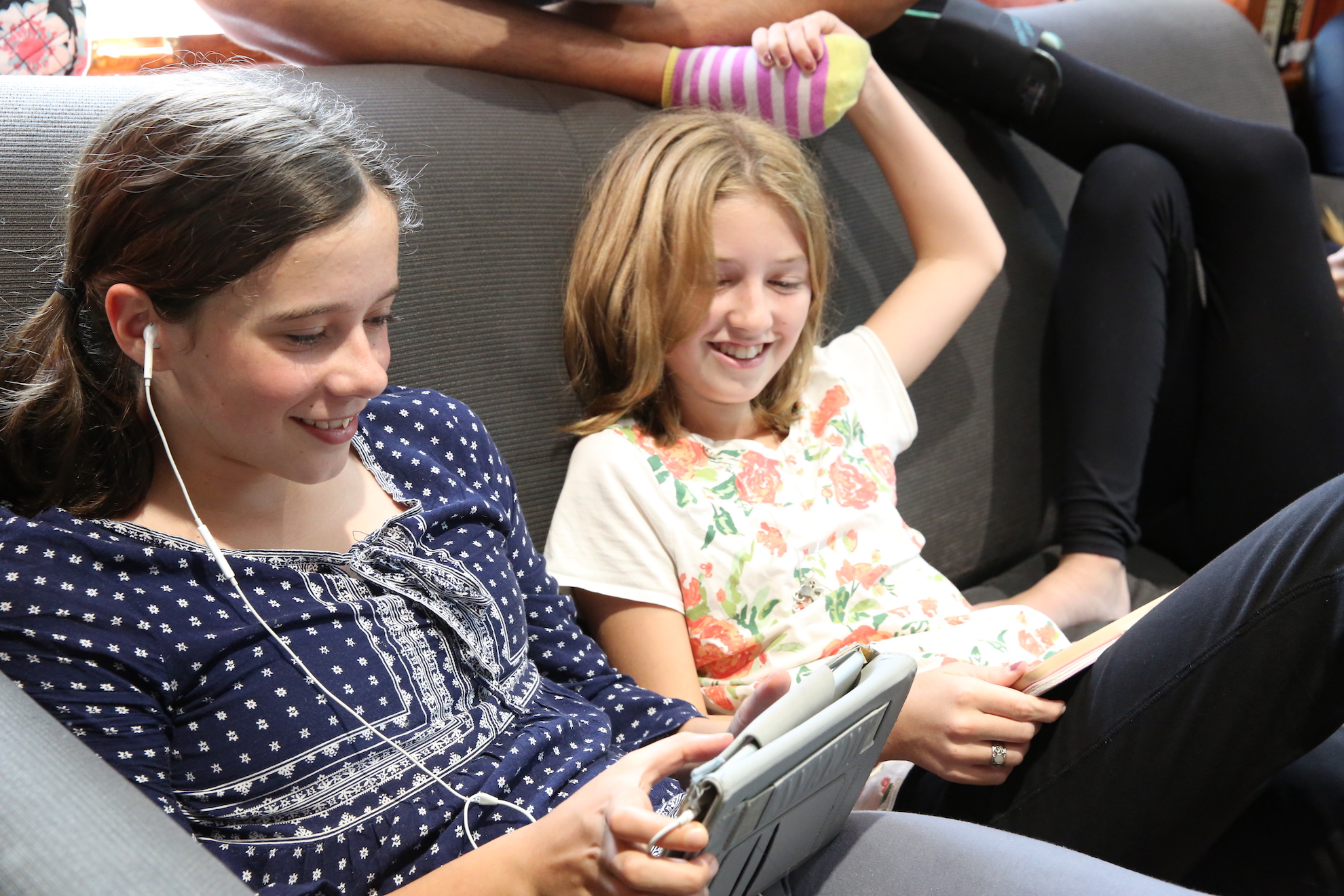 New & Noteworthy
Bookstore Featured Special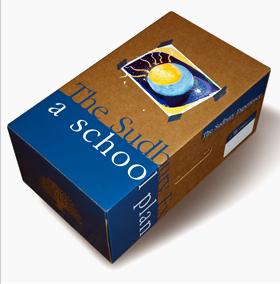 On sale now, $499
Regularly, $699.99
Sudbury Schools: Unschooling with Babysitting?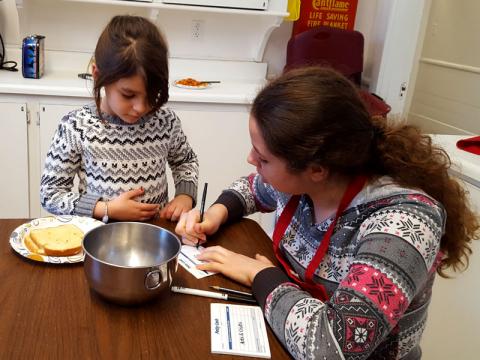 We often hear people talk about Sudbury schools as "unschooling schools." Besides the fact that the actual phrase, to me, does not even make sense, I think the people who use it overlook a lot of dissimilarities...
Would you enjoy exploring the school in person for possible enrollment?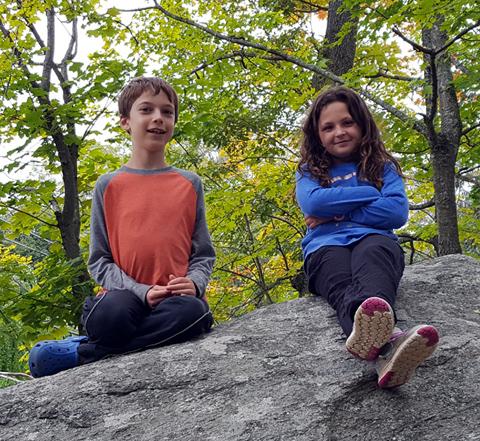 Click here to arrange a meeting for your family during the school day.