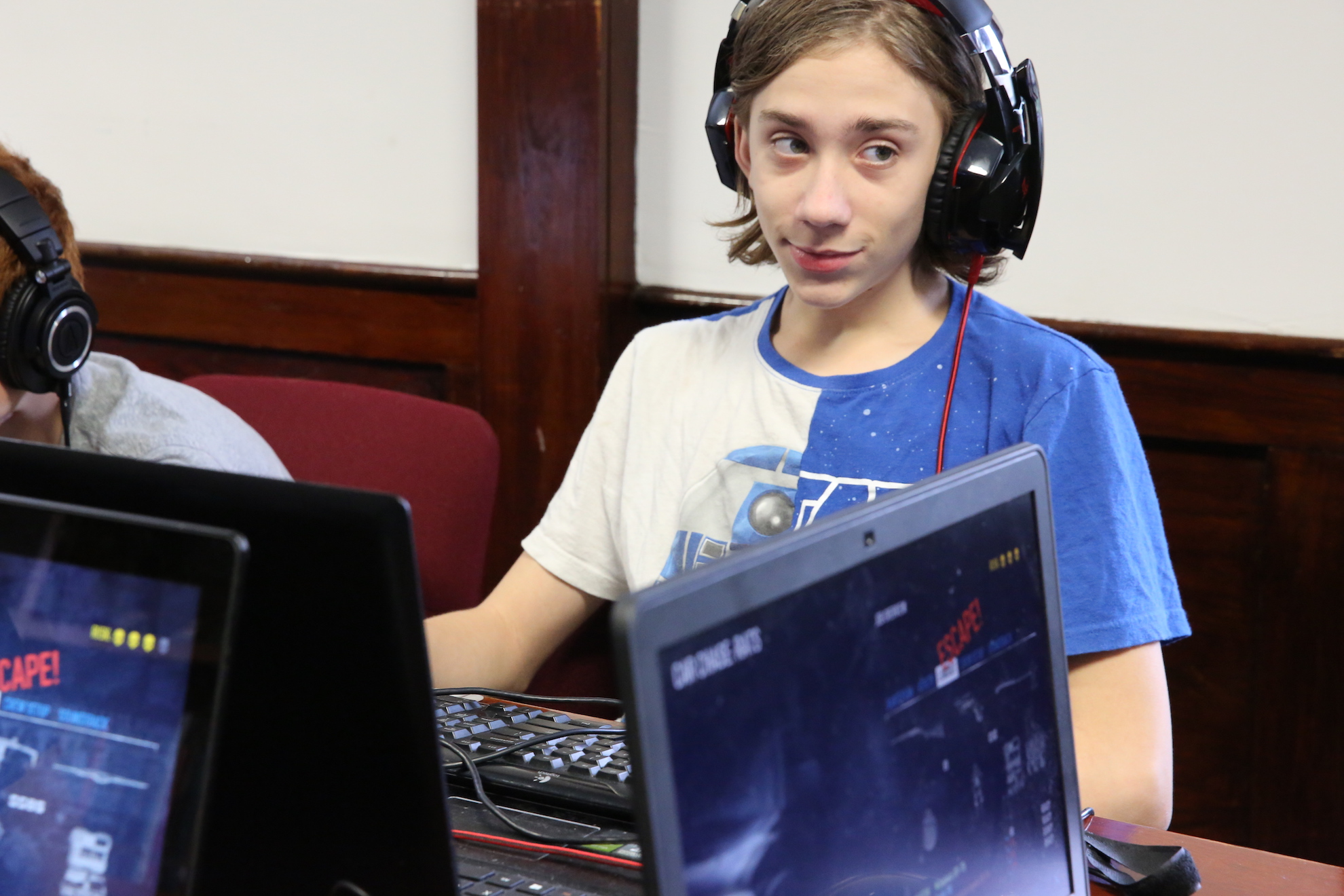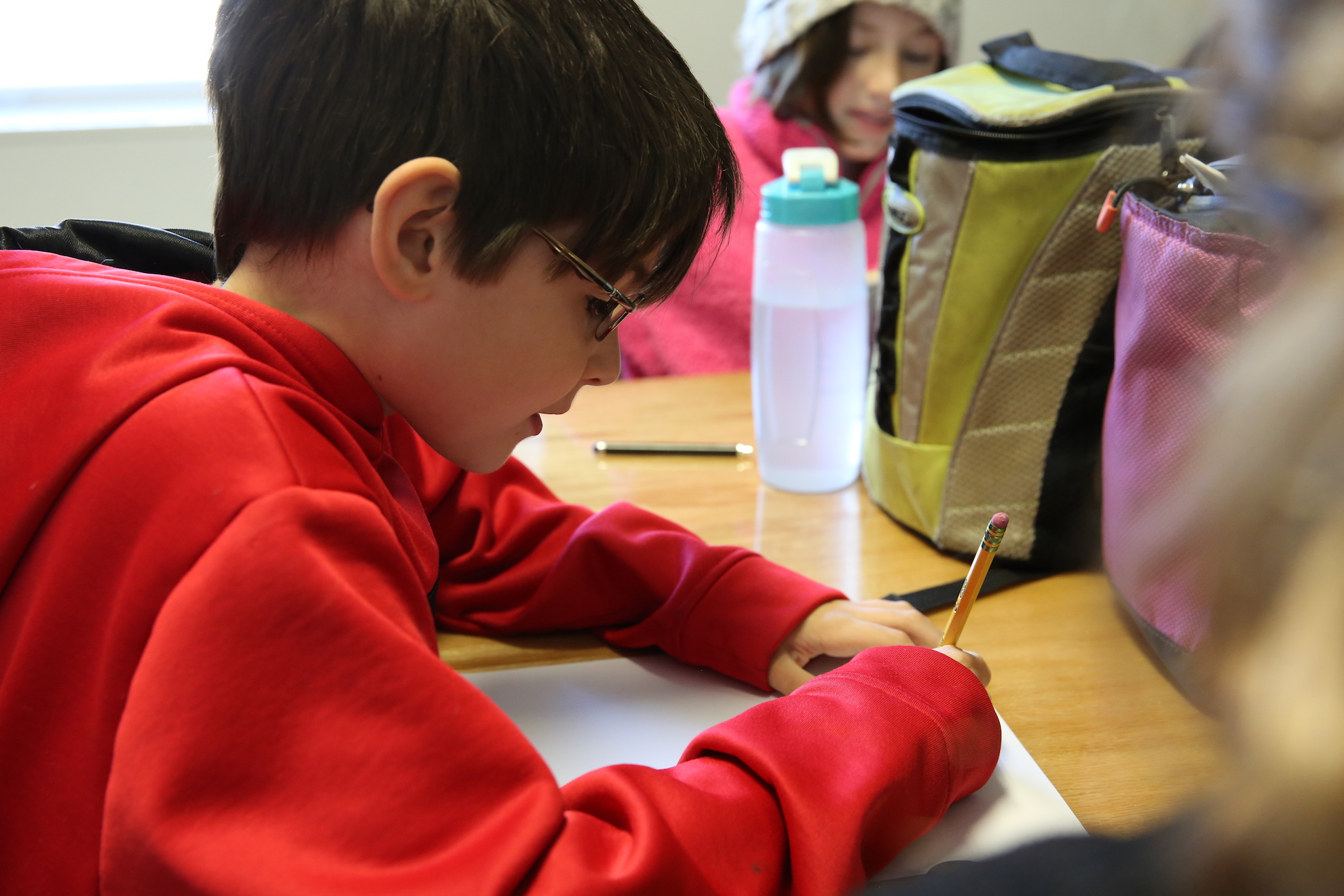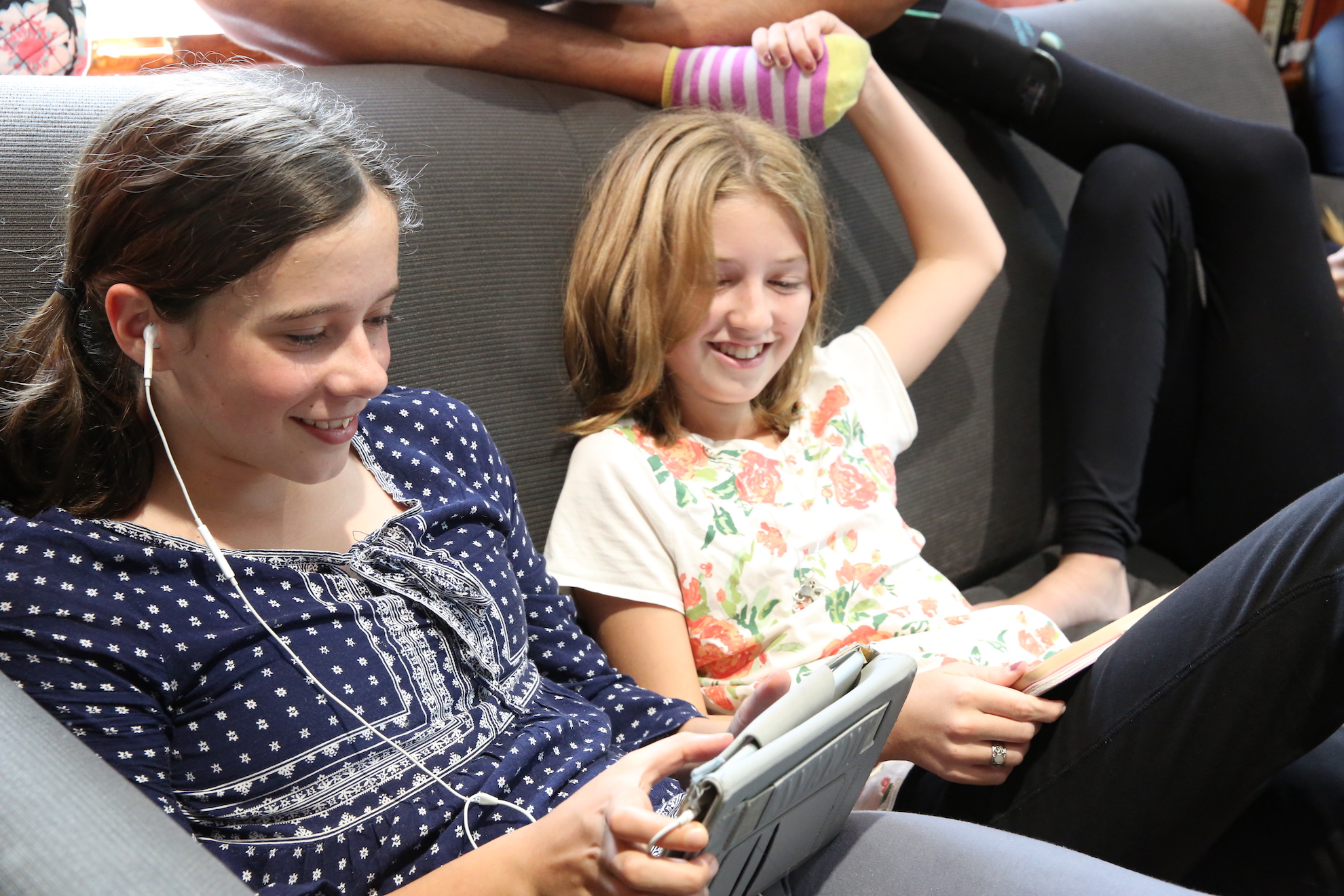 New & Noteworthy
Bookstore Featured Special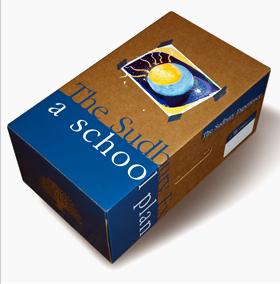 On sale now, $499
Regularly, $699.99
The Institute of Contemporary Art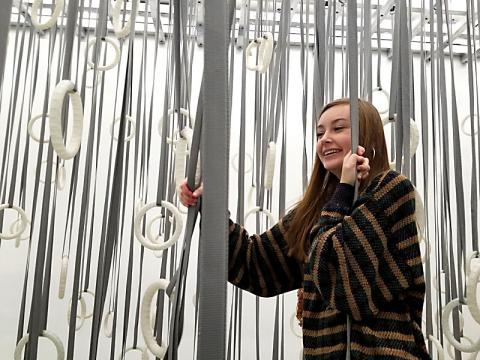 A couple of months ago, one of my good friends told me of an interactive exhibit at the Institute of Contemporary Art. William Forsythe, a ballet choreographer, created rooms where a person's own body movements were the subject...
Would you enjoy exploring the school in person for possible enrollment?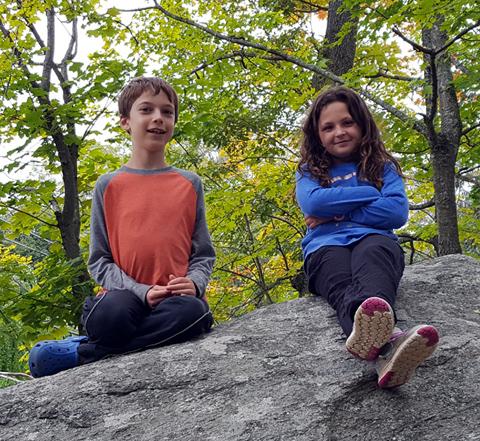 Click here to arrange a meeting for your family during the school day.